With so many available brands and models, buying the right laptop can be a big task for you. These options may make you feel confused. However, with the help of thorough research in the market, you will be able to get the best laptop for you. The right type of laptop can be a significant investment. It will give you the best service that you deserve and desire.
What to Consider Before Buying a Laptop
Few things are there that every buyer must consider before shopping to make it a successful investment. Whether you need it for your business, personal use, or entertainment; it is necessary to get the best product at the right price.
Often we, the general users use laptops and notebook interchangeably as a general description. However, this can be broken down into specific categories. For example,
#1 Notebook or laptop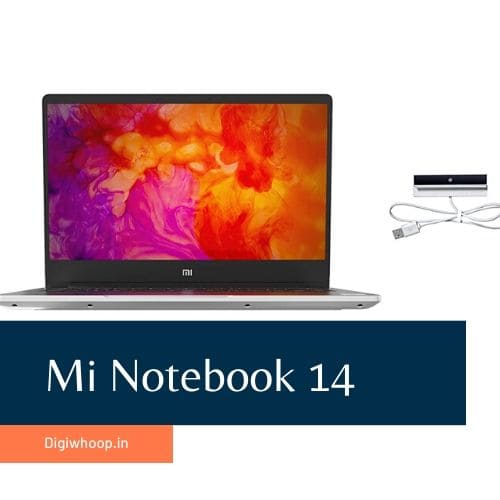 ---
#2 Netbook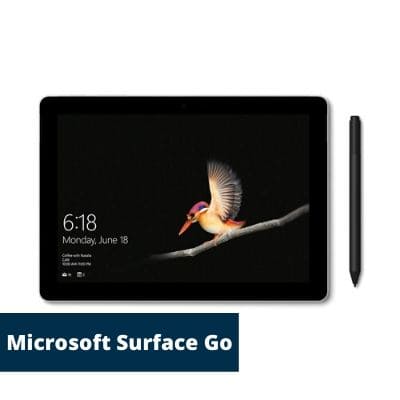 ---
#3 Ultrabook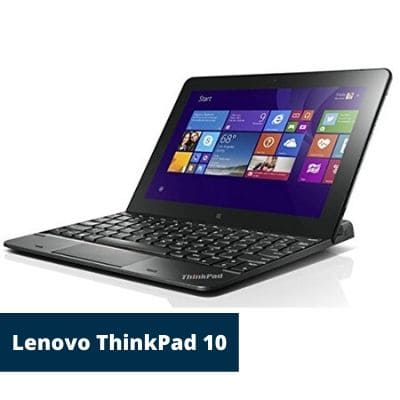 ---
#4 Ultraportable
---
#5 Chromebook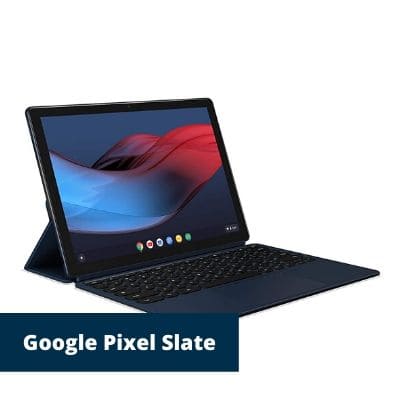 ---
#6 MacBook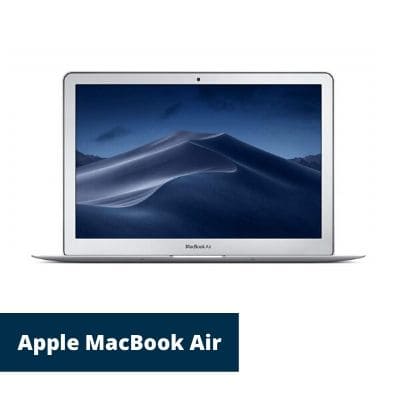 ---
#7 Tablet as a laptop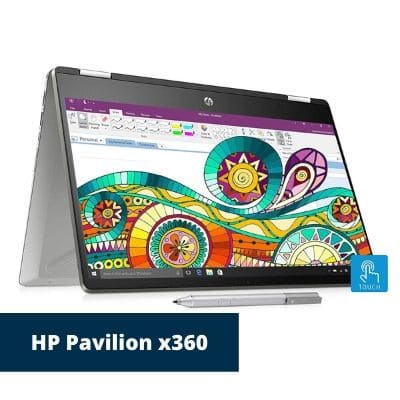 ---
Functional Capacity of the Laptop
There are entry-level, mid-range and high-range laptops available in the market. If you want your laptop to perform the necessary tasks like checking emails, handling social media accounts, listening to music, then the low-cost or entry-level devices are the best options for you. If you want something thin and easy-to-carry with better functionality than the entre-level models, then you should look for the mid-range ones. This one is good for the students, regular computer users, families, and small business owners as well. The high-range models are developed to offer you a desktop-like functionality with the transportable features. If you want to use it for gaming, multimedia, graphics and more powerful functions, then you should opt for the high-range models.
Type of the System
Windows, Mac, or Linux – in the world of laptops, these are the standard systems available for laptops. All these three systems have their pros and cons, and they also have their typical fan-base. It is required to understand their strength and limitations before you buy one because your software choices, as well as your hardware configuration, will be determined as per the system.
Know the Basic Parts
Before you buy a laptop, you need to know about the basic parts of that device. There are CPU, RAM, screen quality, storage capacity, cooling, power supply, graphic card, Wi-Fi, battery life, as well as USB connectivity that you should check before buying a laptop. If you are unable to understand the features, talk to the experts and get their advice to know which one will be suitable for you as per your daily requirements.
Compare the Cost
The budget is one significant matter of concern while looking for the right type of laptop. Compare the price of various brands to know which one would be most reasonable for you. Take the help of the online laptop comparing websites to get the right result.
---
What to Look into a Laptop While Buying
Buying a laptop is not easy, but it can be when you know what to look into a laptop at the time of buying. There are a few factors that decide if a laptop worth buying or not. You should check those factors and then determine the product. You need to look into this matter, keeping your personal preferences and requirements in mind.
The Most Important Factors to Check in a Laptop
#1 CPU or Central Processing Unit
We all know that this is the brain of the computer. You need to check the cores and processing power to get the best kind of CPU. Nonetheless, laptops generally use low-power-consumption CPUs that will save battery life. Each new generation of the CPU processor is faster than its previous version. So, choose accordingly.
#2 Random Access Memory or RAM
Reduced RAM will make your laptop slow while working on multiple programs. This choice should be made on the basis of the work for which you need the laptop. For tasks like image processing or SEO, you need to get a laptop with a higher RAM. The high-end models will provide you with 16GB RAM. You cannot increase the RAM later; so consider it with priority at the time of buying.
#3 Screen Quality
Again, you need to consider the type of work you will do on your laptop while considering the screen quality. While working in the graphics and designing industry, you need to have a laptop with a higher larger screen and higher resolution to get flawless picture quality.
#4 Storage Space
Never judge the storage space before you are actually using the same. It is required to have sufficient room in your laptop for all your data unless you are using a cloud-based storage system for everything.
Keep these simple yet important factors in mind while buying a new laptop, and you will get the best item for yourself. There are lots of brands available in the market. Compare their features and rates before buying one.