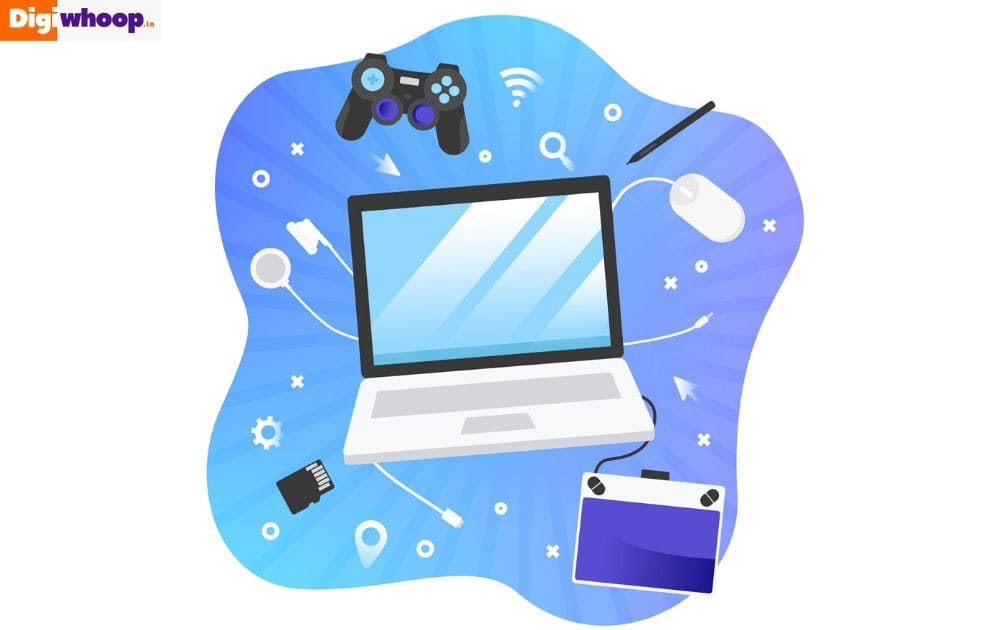 Gaming laptops make for a significant share in the total business profit in the global laptop market. To satiate the consumer preference, top-tier brands come up with a latest and innovative range of laptops that promise:
Power-packed hardware components
Stunning display
Amazing built-in keyboard
Some Quick Tips for Buying the Best Gaming Laptop Model
A snapshot guide for you before taking an informed decision:
Laptop gamers should choose a laptop based on requirements and budget.
Good GPU with high-end setting is a must
A powerful CPU (Central Processing Unit)
Choose laptops that have 1920X1080 resolution, and a comfort LED-lit keyboard
Get powerful battery to get maximum gamin time without charging
More on the Smart Factors than Make for a Good Gamin Laptop
The GPU – The smartest choice would be Nvidia GeForce GTX or RTX GPUs. For entry-level gaming GTX, 1650 is fine, and for mainstream gaming, it is Nvidia's GeForce RTX 2060. RTX 2070 GPU, RTX 2080 or RTX 2080 Ti features high-setting with 20-series cards that allow smoother video resolution and special effects.
The CPU – Core i5 processor works fine on a gaming laptop. You can opt for the latest quad-core or Hexa-core processor.
The RAM – 16 GB RAM is the current standard for gaming laptops.
The Storage – Budget laptops come with the sole choice of 1 TB HDD. But the pricier ones have both hard drive and SSD. The latter acts as a boot drive. You can always upgrade to 2 TB HDD.
The Display – Larger screen is worth buying and playing. 15 or 17 inches gaming laptops are current favourites. The resolution should never go below 1920X1080. You can consider a 2560 X 1440 display or 4K screens offering 3840 x 2160 resolution. Gaming laptops feature Nvidia G-Sync and AMD FreeSync, which removes the problem of screen tearing and ghosting.
The Keyboard – Entry-level gaming laptop keyboards feature Chiclet keys with LED RGB backlights. Look for laptops that offer a 2 mm key travel keyboard. While you press the key, you can ensure not hitting hard on the frame of the keyboard.  Check whether the laptop has n-key rollover technology which will help you register even when many keys are pressed at the same time.
The Final Decision Lies with You
Choose a gaming laptop which has been crafted with the latest technical specifications. Pay attention to the above-discussed factors if you want to settle for the best. The battery life of gaming laptops is a tricky situation because it is hard to get one that allows longer playing time without charge. There are models that offer greater battery life, but much at the cost of screen display; here you end up playing on a dull and dim screen.