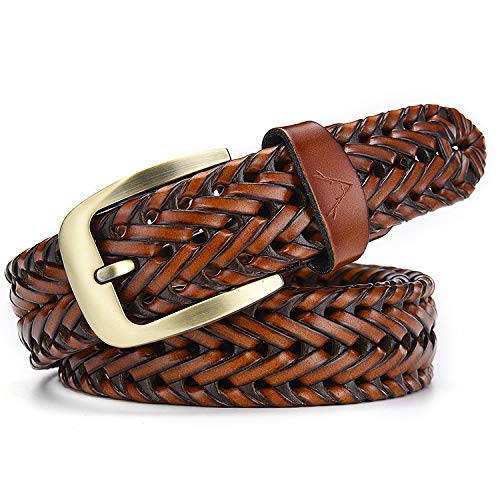 Price: Rs – 672/-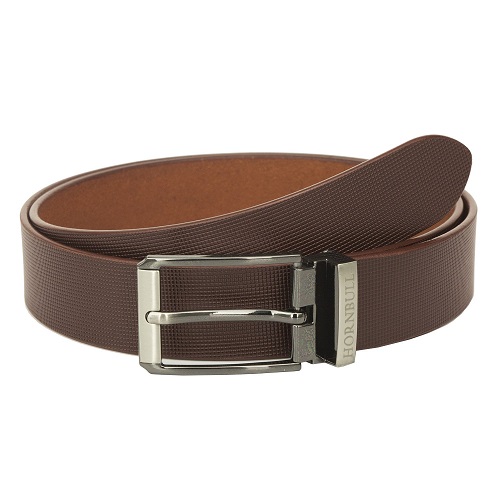 Price: Rs – 949/-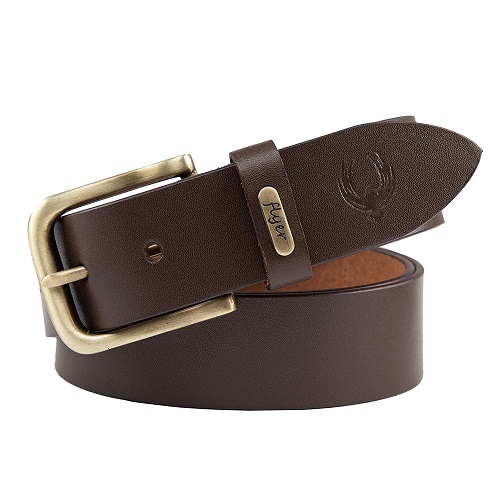 Price: Rs – 397/-
Men often remain casual about their belts. In most of the cases, they hardly pay attention to the belts they buy and wear every day. To them, a belt is nothing but a simple tool for keeping their pants in the right position. However, not all men are the same. There are men who are very particular about the accessories because they have good taste in fashion. They look for the best belts for men online and in the offline shops too.
But often they feel confused about buying the right one for themselves. They cannot understand what type of belt they should buy. Even if you are a lady and wish to buy a nice belt for a man you love and care, continue reading this blog to get some amazing ideas.
Check Out These Vital Points While Shopping Men's Belts
Men's belt has a simple yet significant technology that aims to hold the pant at its correct position without distorting its shape and style. It has a strap, some punch holes, belt loop, bar, frame, prong and the end tip. All these elements work together to offer you that desired grip and steadiness. It is necessary to check all these mechanisms to ensure that the belt will be good in its job.
At the end of the day, the belt should do its job rightly before it looks stunning. You need to know the measurement to get that perfect fit. If you wear a 34" "trouser waist, then you may need to buy a belt labelled 36" to 38" to get that desired fit. Try the belt on your waist before buying it and then confirm the size.
Belts and buckles have a distinct style. When you want to get something casuals, you should consider buying larger buckles with rounded shapes when you wish to get something casual. So, decide your occasion first and then focus on the style of the belt.
Different Categories of Belts
Though most of the belts look alike, there are differences in their style, and the categories are distinct on the basis of the same. There are Dress Belts, Casual Belts and Reversible Belts. The last category comes with a twisting buckle. This will helps you to get some versatility in your wardrobe. You can have them in brown and black sides.
In the case of men's belt, the costly ones are the best in the quality. The higher quality leather you have, the better appearance and more longevity you can expect. Hence, it is always necessary to look for the branded ones if you wish to get something stylish, smart, sustainable and best in the quality.
Glossy belts look stunning with highly-polished shoes. If you prefer to buy animal patterns belts, then you must pay extra because they are costly and they are considered as casual belts.
---
Best Leather Belt for Men
Leather belts are one of the most liked in men. It is generally very costly. But we all are looking for a good quality leather belt at a very low price. So here I am going to share with you all the top 4 genuine leather belts for men.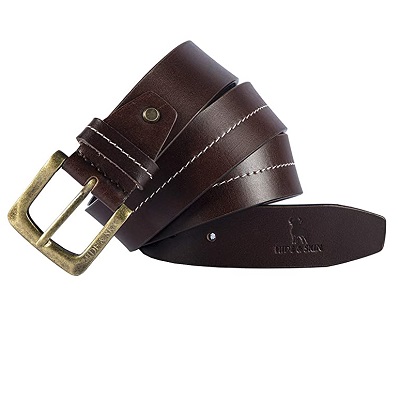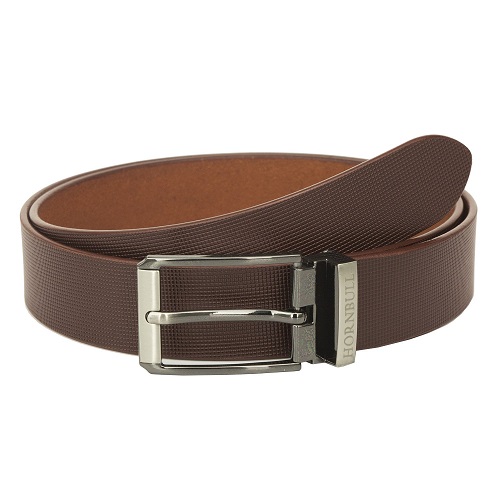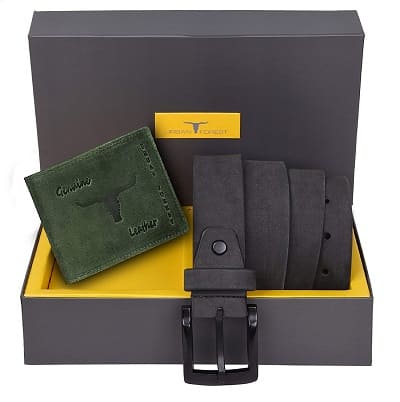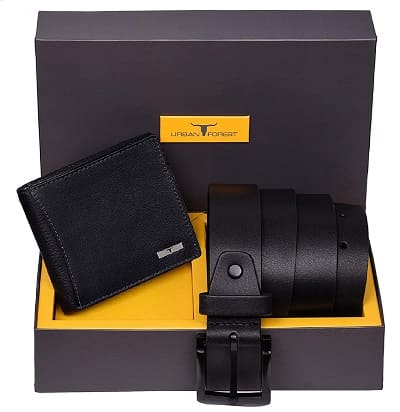 ---
At some leather goods stores, you may get custom-cut leather belts for men's too. Apart from that, all the top brands of accessories and fashion have a wide collection of best belts for men online. You can try them too.