Samsung has launched yet another smartphone in the S series which is called the Samsung Galaxy S9, which also comes in a higher variant called the Samsung Galaxy S9+. Samsung galaxy s9 and s9+ are the current flagships of Samsung brand with the main focus on performance and camera. Both Samsung Galaxy S9 and s9+ are water-resistant. Galaxy s9 comes with a 5.8 inch OLED display, while Galaxy S9+ comes with a 6.2 inch OLED display. Both the models offer a curved edge design which Samsung likes to call Infinity Display.
Top 5 Facts about Samsung Galaxy S9 and S9+
Change the clock style
Landscape orientation for Home screen
Change screen resolution
Check your blood pressure
Unlock secure folder with your fingerprint
Below are 5 things you should know about Samsung galaxy S9 and S9+:
1. Design
Both Galaxy S9 and S9+ look very similar to their predecessors Galaxy S8 and S8+, launched in 2017. Galaxy S9+ is not just larger in size but comes with an additional benefit in the camera segment, which will be discussed in the next point. Both smartphones are water-resistant.
It consists of a full glass front on both the phones with near bezel-less experience with an 18.5:9 aspect ratio. Both the devices have dual speakers with Dolby Atmos for great surround sound experience. The Galaxy S9 and S9+comes with a 3.5mm audio jack.
2. Camera
The camera is the main highlight of the Galaxy S9 series. While the base variant comes with a single 12MP camera having a variable aperture which can adjust between f/1.5 and f/2.4, depending on the lighting conditions, the premium variant, which is Galaxy S9+, comes with dual 12MP cameras, where the second camera is a telephoto lens, which offers 2X optical zoom.
Some of the features of Galaxy S9 and S9+ cameras are bokeh effect, stunning slow-mo in high quality, AR emoji stickers, etc.
3. Hardware
Both the Galaxy S9 and S9+ comes with similar storage variant, i.e. 64GB, 128 GB and 256 GB. Galaxy S9 has 3000mah battery and S9+ comes with a better 3500mah battery. Both devices have the glass front and back with an aluminum frame.
Galaxy S9 has a 5.8-inch Quad HD+ Super AMOLED display with a pixel density of 570ppi, whereas the Galaxy S9+ comes with a 6.2-inch Quad HD+ Super AMOLED display with a pixel density of 529 PPI.
4. Software
Both Galaxy S9 and S9+ run on Android Oreo out of the box. The devices are powered by Exynos 9810 octa-core Snapdragon 845 processor.
While the base variant comes with 4 GB ram, the premium variant comes with 6 GB of ram. Both the devices have the Mali-G72 Adreno 630 Graphics processing unit. The Galaxy S9 series devices also come with an AR function named the Bixby.
5. Highlighted Features
The Samsung Galaxy s9 and Galaxy s9+ comes with IP68 water resistance and can be submerged up to 1.5 meters under fresh water for near about 30 minutes. Both devices support fast charging, both wired and wireless. Both devices come with Knox protection which is real-time security and protects the device from malicious software.
Bixby is a voice assistant and also an augmented reality experience for the user. The camera supports super slow motion at 96fps and video quality is not compromised at all.
Samsung flagships are always the best when it comes to Android. Bundled with all the latest software and all-important sensors, these devices are made to rule the Android world.
While the Galaxy S9 has a price of 57,900 INR and the Galaxy S9+ has a price of 64,900 INR.
The 7,000 INR extra on Galaxy S9+ is justified keeping in mind the extra facilities and features it provides over Samsung Galaxy S9.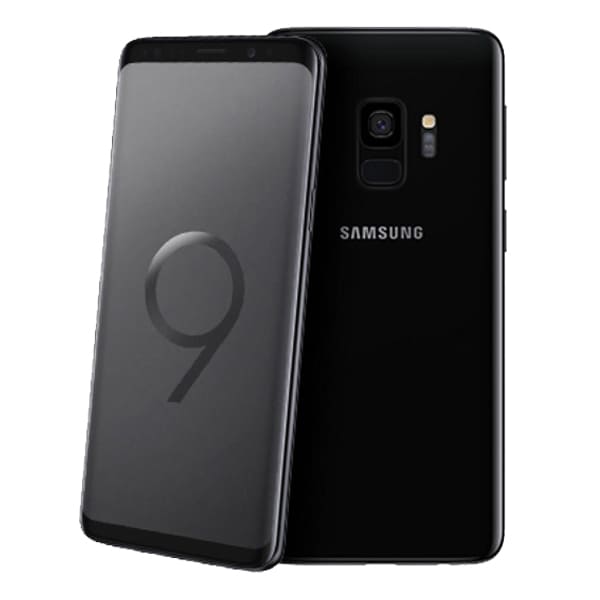 Check out S9 price at Amazon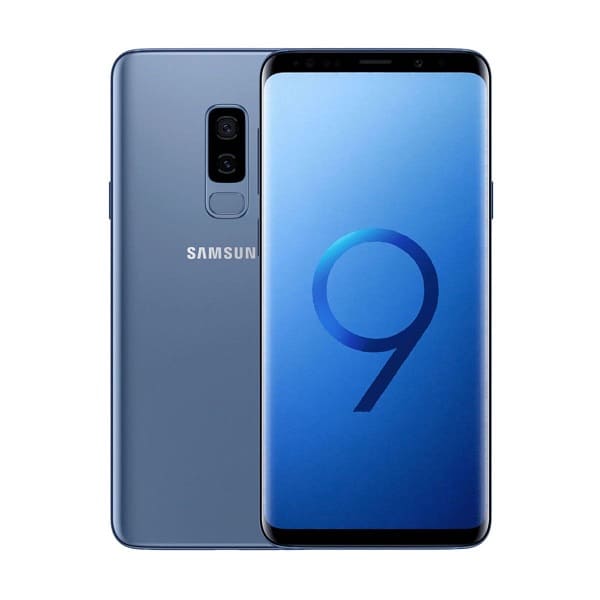 Check out S9+ price at Amazon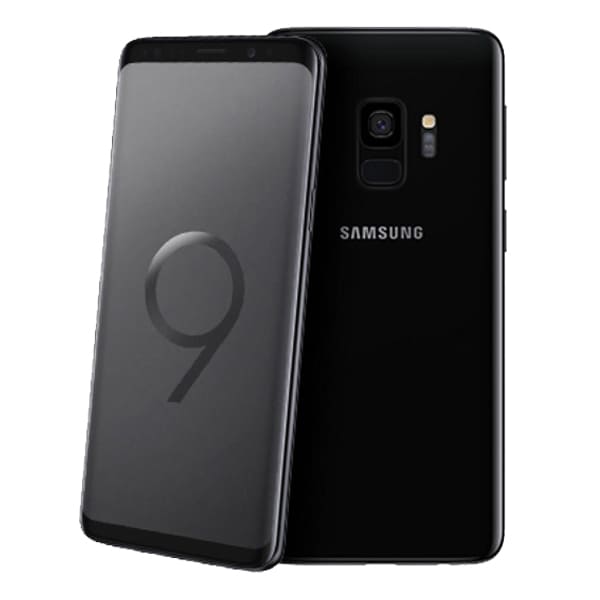 Check out S9 price at Flipkart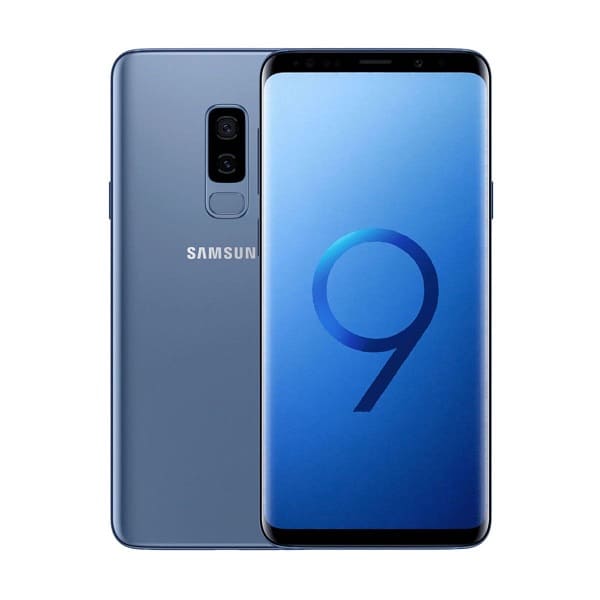 Check out S9 price at Flipkart