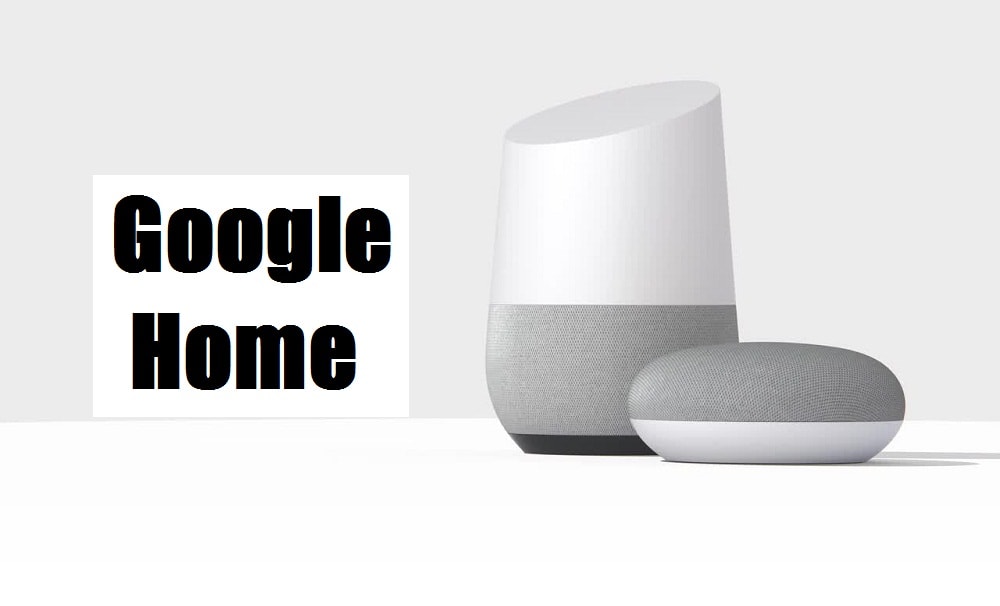 How often do you use Google? I am sure everyone uses it quite frequently for answering the questions about which we have no clue. Speakers are also a very important part of our tech-savvy life. Ever thought how great it would be if Google could have a voice and stay with us all the time to answer all our queries anytime we want. Well, that's exactly what Google launched for its users. The gadget which I am talking about is a smart speaker which can answer your questions, call your friends and family for you, can control your smart appliances, help you with your cooking by providing you with a great recipe and it's called the Google Home.
Google Home also has a mini version called the Google Home mini and as the name suggests it is a mini speaker with the same functionalities as Google home. The speaker uses voice commands of the user to interact with services through Google assistant service which is Google's personal intelligent assistant to play music and fulfill other services to the user.
Features of Google home:
The best feature of Google home is that you get Google assistant every time you want, so you can get all your answers by just saying the Google home command, "OK Google" followed by your question.
Google Assistant can control more than 1,000 smart home appliances from more than 100 brands like LG, Whirlpool, GE, Nest, etc. You can ask your Google Home to dim the lights, change the temperature, or turn on a kettle or microwave. It can even control smart televisions.
It can remind you of the things you want to do. All you have to do is set the reminder and leave the rest to Google home.
It can be used for hands-free calling too. All you have to do is say the Google command, "Hey Google, call…" and it will dial the contact you mention.
If you ever happen to forget where you kept your phone, Google Home can find it for you. Say the command, "Hey Google find my phone". This command will make your phone ring and there you are, finding your phone has never been easier. The best part is it works both on Android and iPhone.
It has a night mode which dims all the lights and lowers the volume so that you don't wake up in the middle of your peaceful sleep.
Google home tips and tricks such as, "Hey Google, tell me a story." "Hey Google, let's play a game." "OK Google, play musical chairs." "OK Google, beatbox for me." "Hey Google, let's play space trivia." can prove to be a real entertainment when you're bored to hell.
Google home is a reliable intelligent personal assistant and an all in one package which can play music's from your Smartphone, set reminders, call for you, and send text messages for you. This gadget is very promising and will gain more significance over time. Google assistance in every home is something we might see in the near future.