PUBG has crossed four whopping years. Yet gamers across the world are still going frenzy over the battle royale game. KRAFTON, the developer of the game, keeps rolling out of the box updates which the youth can relate to. The availability of the game on both ios and Android platform make it all the more popular.
Why do you need the best headset for PUBG gaming?
It is true that PUBG is a pure treat to the eyes of the beholders. Yet, we cannot ignore the fact the audio plays a key role in helping a player win the game. By listening to the sound of approaching footsteps, clicking of guns, faraway gunshots, a gamer can easily predict the movements of his opponents. Paying attention to atmospheric noise can bring you great results. And hence, it is necessary that you get yourself the best headset for PUBG mobile.
If you are looking forward to buying a headset for PUBG gaming, let us help you. Our experts have enlisted top 10 headsets that make your PUBG gaming experience smooth and convenient. Scroll down to know more about these headsets in detail.
Top 10 best headsets for PUBG
1. HyperX Cloud Core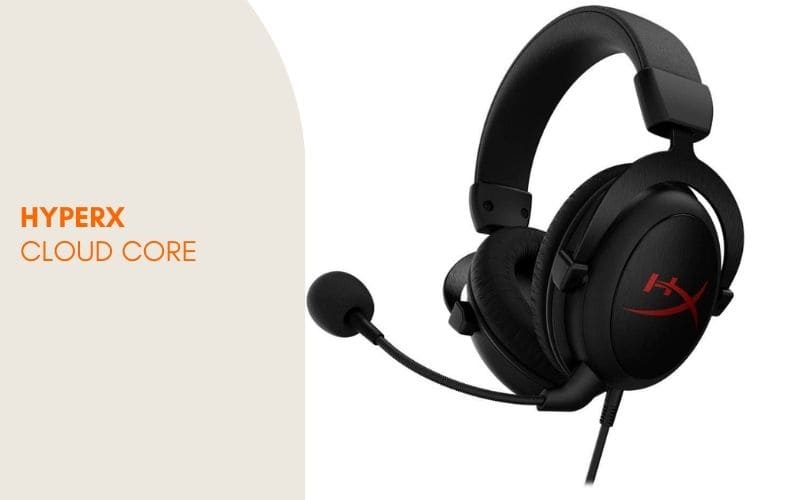 This headset has to top the list because of its efficiency. A one-stop solution for all devices like Nintendo Switch, Xbox One, PC, PS4, and smartphones, HyperX is the top pick among professional PUBG gamers. It comes with a magnanimous virtual 7.1 surround sound. Besides, the durable aluminium frame and signature HyperX comfort make the headset indeed #1.
2. Hyper X Cloud Stinger gaming headset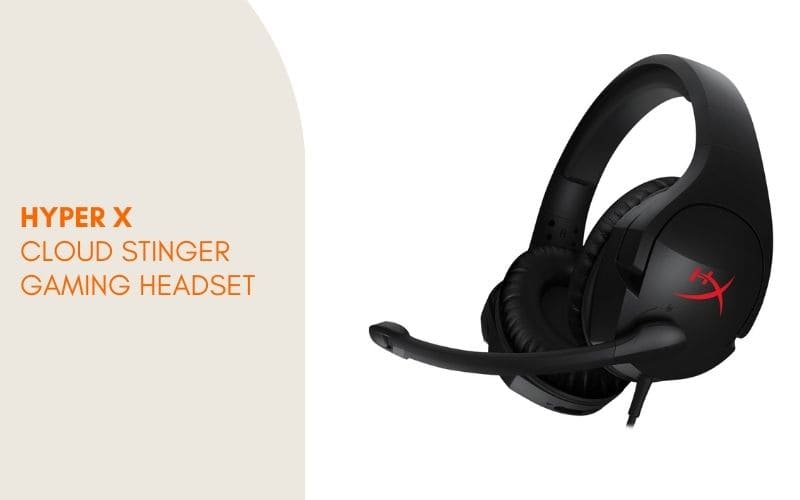 If you are looking for an uber-cool, lightweight gaming headset, then this is it. It comes with 90-degrees rotating ear cups and is extremely comfortable to wear even for long hours. It is compatible with PCs and PS4s. Also, there is an intuitive volume control attached to the headset ear cup, which saves your ears from sudden loud sounds.
3. Cosmic Byte Stardust headset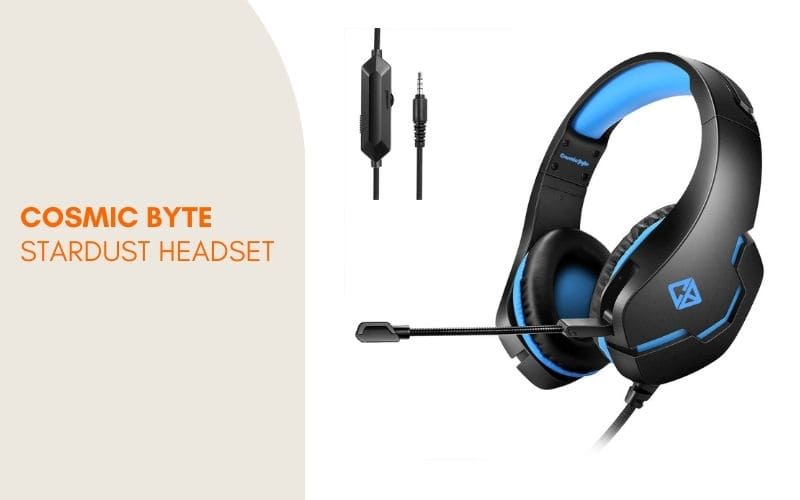 Wear this headset and turn your gaming mode on. You can also use this for listening to your favorite music. If you are someone who spends hours playing PUBG, then this one is meant for you. It comes with a soft cushiony ear-pad and head-pad. Also, the length hinges are totally adjustable.
4. Cosmic Byte H11 gaming headset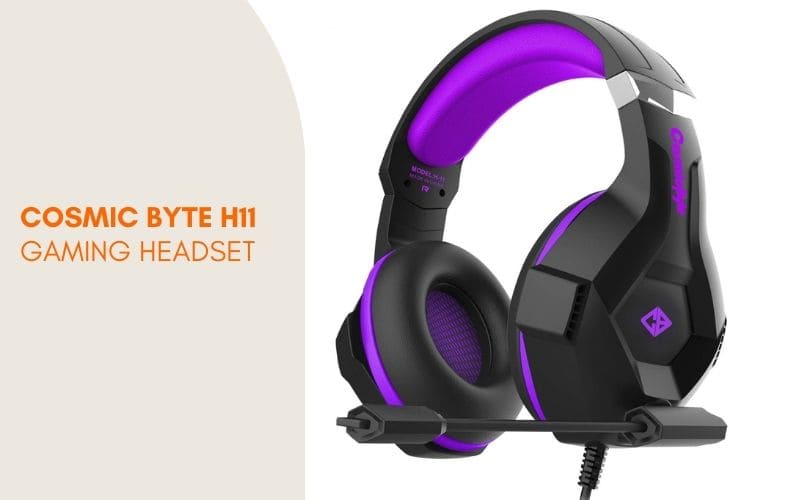 The voguish headset comes in three alluring colors- blue, orange, and purple. The headset is compatible with multiple devices such as Xbox One, PC, PS4, laptops, smartphones, etc.  The headset comes with a single 3.5 mm audio mic jack. Besides, you will get one year warranty in case of manufacturing defects.
5. Cosmic Byte GS430 gaming headphones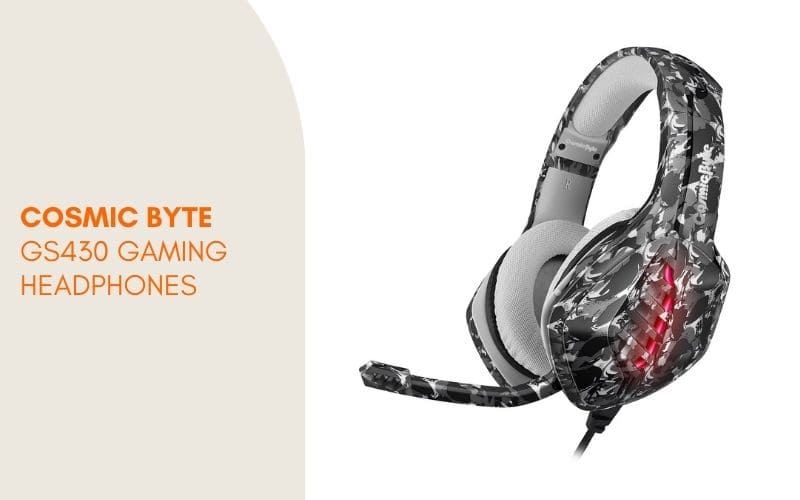 Get this headset today if you want to enjoy immersive 3D gaming sound while playing your favorite battle royale game. The headset also has the amazing feature using which accurately picks up your voice and cancels the background sounds. If you are habitual of chatting with your team to create strategies, then the 120-degree adjustable mic will ease your job.
6. Redgear Cosmo 7.1 USB gaming with RGB LED light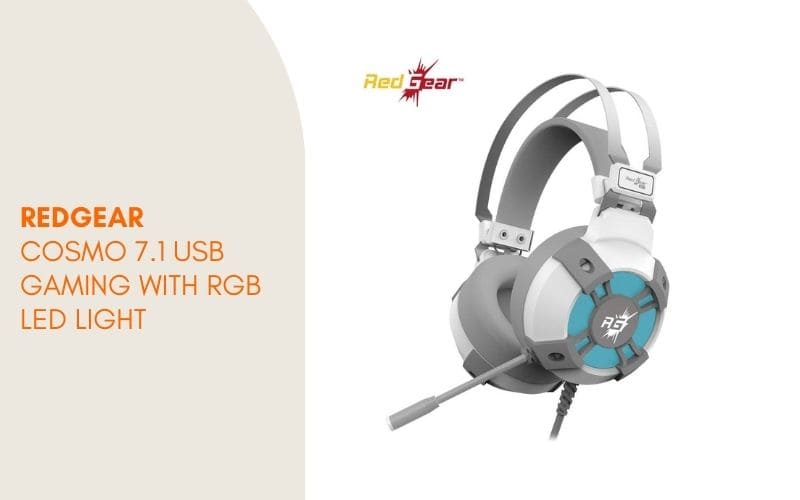 The incredible audio quality, as well as the built-in noise-cancelling microphone, makes it the best headset for PUBG PC. The best part about this miraculous headset is that it comes with super comfortable foam earpads and an adjustable split headband. The closed earcups keep distractions at bay.
7. Redgear Cloak Wired RGB gaming headphones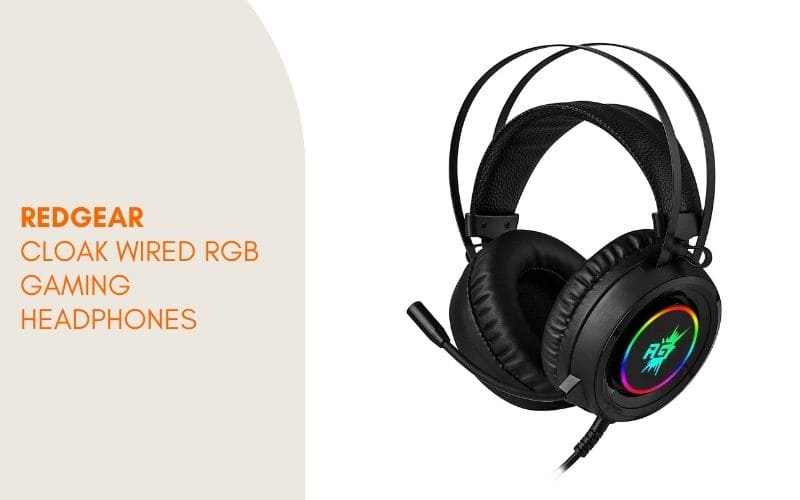 Looking for the best headset for PUBG under 1000 rupees? Get yourself a Redgear Cloak Wired RGB headset, then. The 50mm driver, along with enhanced audio bass, enhances your audio experience manifolds. It also has an omnidirectional microphone. RGB LED light effect enhances its charm.
8. JBL Quantum 100 by Harman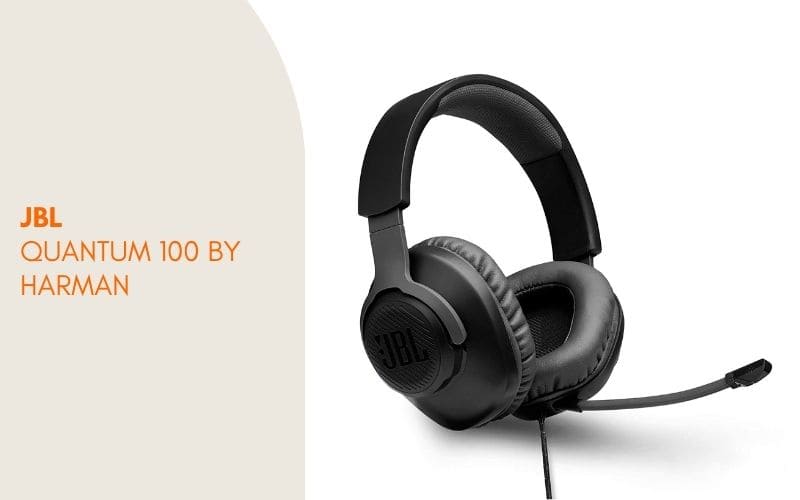 With this headset around your ears, you can listen to the faintest sound in your game. The headset feels light over your head and ears and comes with memory foam cushioning. It is highly compatible with devices like Xbox, PC, PlayStation, Nintendo, Mac, etc.
9. Cosmic Byte GS430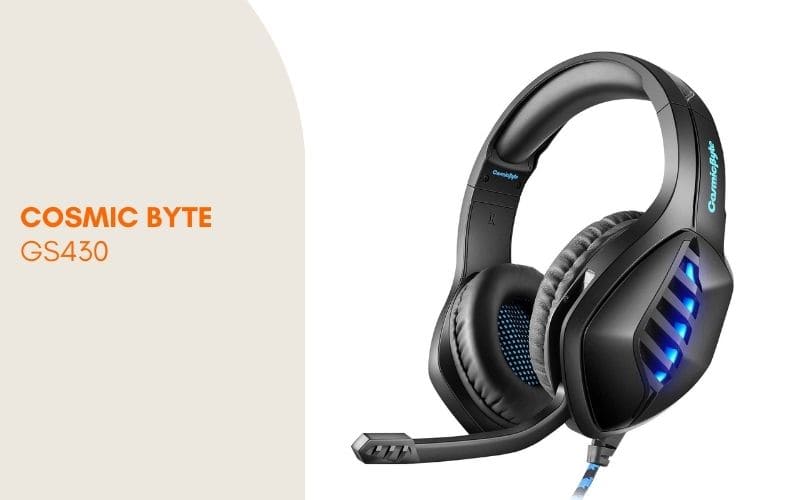 This one is the pocket-friendly version of Cosmic Byte headsets. It comes in single colors like black, blue, red, etc. You need to pay just INR 999 to get this amazing headset.
10. HP H100 gaming headset with mic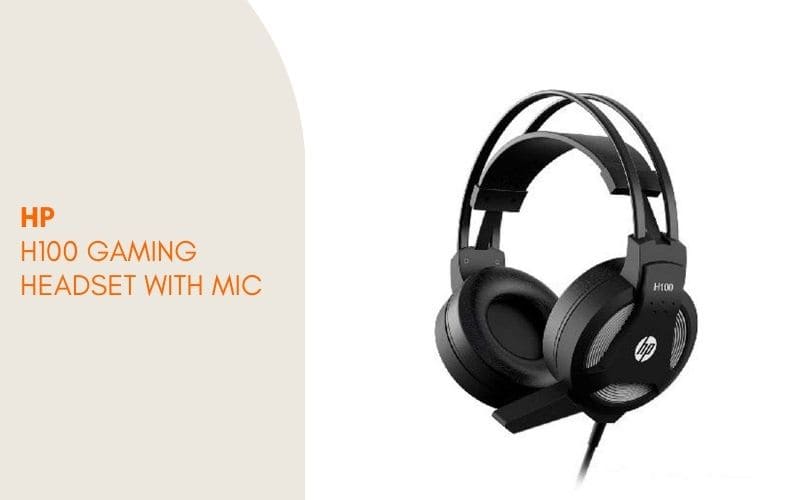 This can be another great choice if you want the best headset for PUBG under 1000 rupees. It comes with an active noise cancellation feature and looks exceedingly cool because of the black finish.
Takeaway
If you have been unable to get that chicken dinner quite for some time now, maybe the lack of a high-end headset is the real culprit. Of course, you need to have prolific shooting skills as well! Try any of these premium headsets for your next match. Who knows, you may end up having a Chicken Dinner!