Price : Rs – 135/-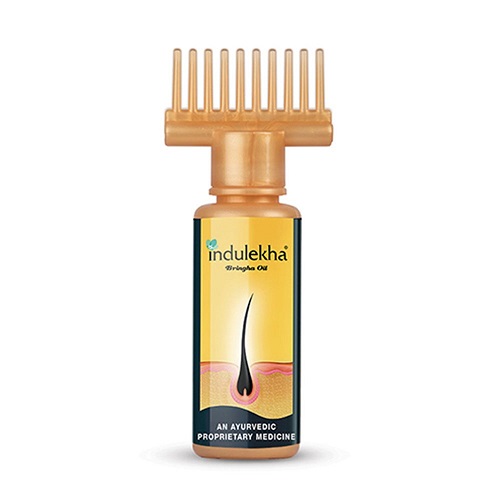 Price : Rs – 388/-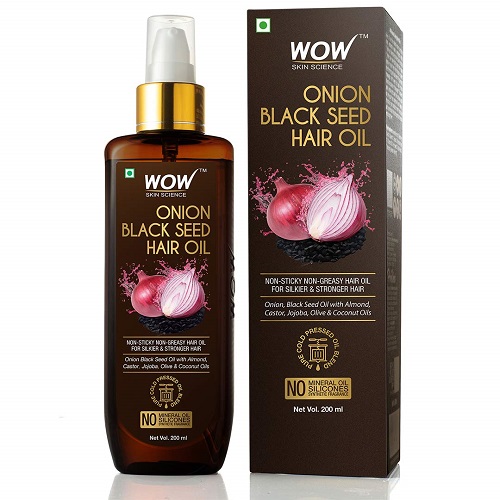 Price : Rs – 400/-
Hair is one of the pride possessions of humans. Male or female, both are equally concerned about their hair and love to have natural, beautiful hair. Thus they often look for hair care tips at home because most of them think that salons use chemicals that can reduce the healthy glow of their hair. This is true to some extent.
However, there are hair care experts who can provide you with the best hair care treatment at their salons. However, if you are looking for some effective home remedies for your hair, then continue with this blog.
Know Your Hair Well
As the experts say, you can also understand that your hair is not as same as your best friend's hair. Even mothers and daughters or siblings may have different types of hairs. Hence, they all need different types of care. The egg may be a good option for your elder sister, but your hair may get the required nourishment from almonds instead of eggs. So, you should know your hair type first before applying any home care tips for hair.
Apply Warm Oil
Once you know what type of hair you have, you can understand what kind of hair oil you should use. No matter whether it is almond or coconut oil, you need to apply warm oil to your hair to obtain the best result. Warm natural hair oil is magical for the health of your scalp and improves the growth as well as the texture of your hair.
Apply Rice Water as Shampoo
Everyone loves to have long, lustrous and healthy hair. You can try rice water instead of the branded shampoos available at the local stores. This is an ancient but easy and simple Chinese remedy for maintaining the growth and length of hair. They use it as a magic potion. These women use rice water for shampooing and rinsing their hair. The nutritional value of rice water works as an excellent element for your hair.
Use Eggs for Overall Health of Your Hair
This one of the most popular hair care tips at home. Eggs have an outstanding impact on the growth and overall health of your hair. You can use egg on your hair to provide it with vitamin B. Your hair can avoid premature greying. You can use both the yolk and the white portion of the eggs to get a fabulous result. Your dry locks can obtain moisture from egg yolks.
Apply Onion Juice
This is another ancient hair care tip that you may have heard about from your granny. The application of onion juice on the scalp is considered as beneficial for the overall health of your hair. It improves the growth of new hair and supports hair to become healthy. Onion has antibacterial and anti-fungal properties that prevent hair from breaking.
There are salons where you can meet the top hair care experts and hairstylist. They may suggest various shampoos and other products for your hair. Those are also good, but the goodness of natural products is matchless. Even the top hair care experts will admit this and advise you to trust those remedies.