In this article, I am going to say top 10 most humble Bollywood celebrities name who have really done something amazing in their life.
The glitz and glamour of the Cine world more often than not outshine the humility of almost all the Bollywood stars. It's a cold, harsh world where there are more enemies than friends. However, in this world of show-off and pretence, there are still some celebrities out there who are quite down-to-earth and humble. Despite the sky-rocketed success that they have experienced, these celebrities always believe in the ultimate power of kindness and humility. Let's check out the humblest Indian celebrities who all have been ruling our heart with their kind and humble gestures:
Read Also
Top 10 Humble Bollywood Celebrities List:
1. Sonu Sood: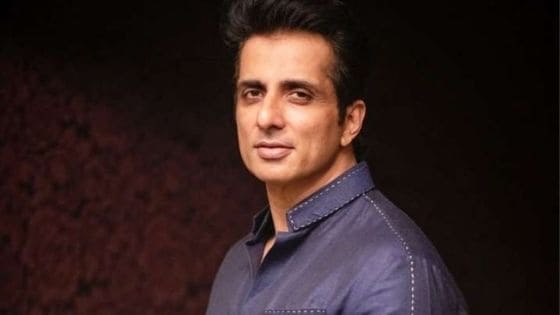 COVID-19 has been quite harsh for everyone. We have witnessed multiple cases of charity during this ominous period. But what Sonu Sood has done, can never be forgotten. From sending migrant workers to their hometown, bringing home students, to helping poor farmers and their daughters, Sonu Sood has left no stones unturned to help anyone and everyone he can. He has served humanity with utmost dedication and humility.
2. Shahrukh Khan: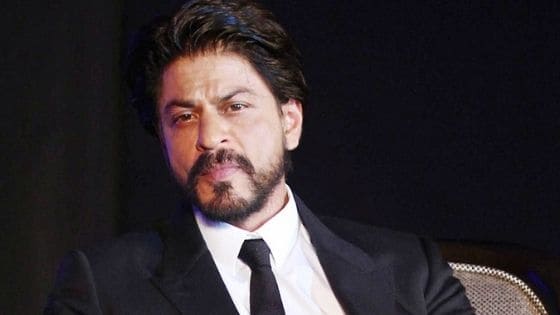 He is The King Khan. Not just India, but Sharukh's fan following goes beyond borders and oceans. A man of charm, wit and intelligence, Sharukh rules the heart of his fans because of his warm, generous and humble nature. Despite his humongous stature, he never lets anyone feel small in front of him. He is indeed a very amicable, friendly and down-to-earth person.
3. Sushmita Sen:
One of the humble Bollywood celebrities, Sushmita Sen, our very own ex-Miss Universe is the epitome of real beauty. Despite having achieved so much in life, yet she has not let go of her values and humility. She has adopted two girl children and is raising them like princesses. Also, she is an active participant in multiple NGOs and social activities.
4. Tiger Shroff: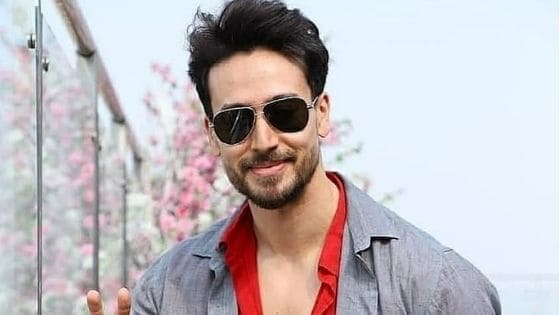 A star kid, Tiger Shroff is the son of yesteryear's insanely popular "Raghu Dada" – Jacky Shroff. Despite being the son of such a famous Bollywood star, Tiger is exceedingly humble and generous. He never shows off, or get rude when any fan of his approach him for a selfie or an autograph. His cute smile always makes him look simple, sober and humble.
5. Kiara Advani: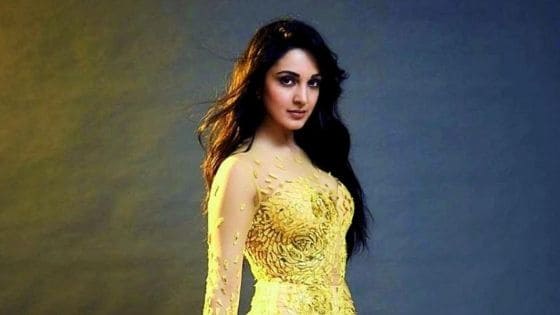 Kiara Advani, a bubbly, chirpy and beautiful newcomer in Bollywood, is known for her charming smile, pleasant looks and generous behaviour. Her kind demeanour has gained her multiple praises and accolades from her fans. Indeed, we can call her one of the humblest celebrities in India.
6. Shraddha Kapoor: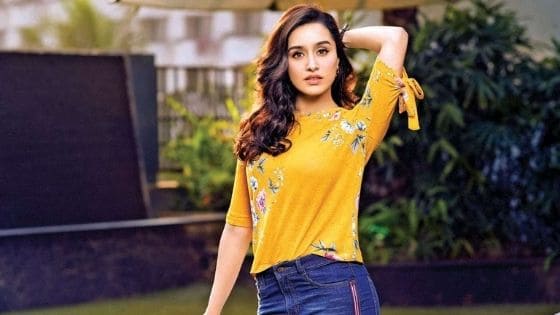 The daughter of yesteryear's hardcore villain Shakti Kapoor, Shraddha definitely knows how to win hearts with her innocent, open laughter. Her mannerism, easy-going nature and simplicity definitely keep the "star-kid" vibe at bay. You will be amazed to notice that she is just like any other girl-next-door.
7. Vidya Balan: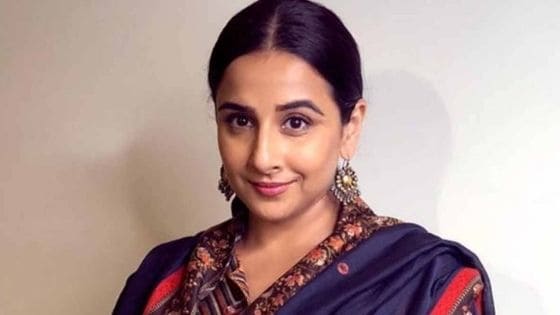 Bollywood insiders actually adore her as one of the humblest celebrities in Bollywood. She is extremely kind, is empathetic and believes in the power of kindness. Her charm, pleasing nature and friendly behaviour make her quite popular among her co-stars and fans.
8. Akshay Kumar: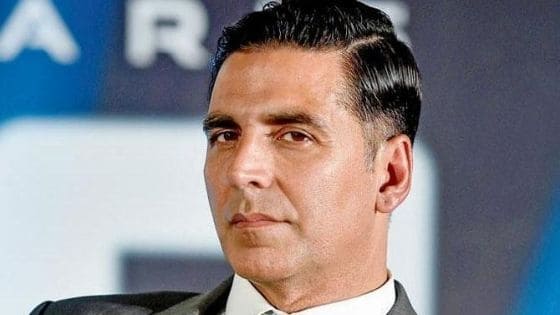 One of the biggest stars of Bollywood, who alone is giving a tough competition to the three greatest Khans of Bollywood, Akshay Kumar is famous for his generosity and humble nature as well. As much as he is known for his rock-solid, macho characters, in real life, he is revered because of her kindness.
9. Aamir Khan: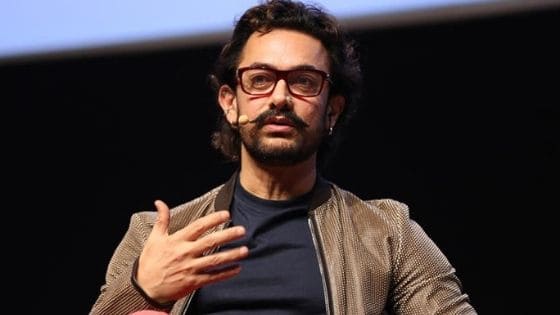 Mr Perfectionist of Bollywood prefers to stay away from the glitz, pomp and bang of the tinsel town. He swears by his modesty and is exceedingly humble and respectful towards his crew members, spot boys and staff.
10. Ranbir Kapoor: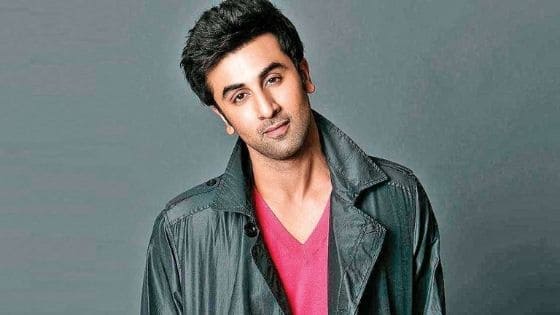 Ranbir is one of the most successful star kids. He can give anyone a run for their money with his killer looks and intense acting skills. He has got a very pleasant demeanour and amicable nature.
Bollywood is a place where people often forgets his own identity and starts following the mob mentality. It feels really good when we realise that a few warm people are still out there in this otherwise cold industry.