We usually take the action of an Actor to be his or her real personality trait. A person who is good and well behaved behind the lens may not be the same in real life. Here in this article, we will talk about such Big shot Bollywood celebs, who are well known for their rude and impulsive behaviour in real life and with their fans. The actors mentioned here are the rudest celebrities and some names may really shock you. Below is the list of top 10 most rude celebrities in real life.
1. Govinda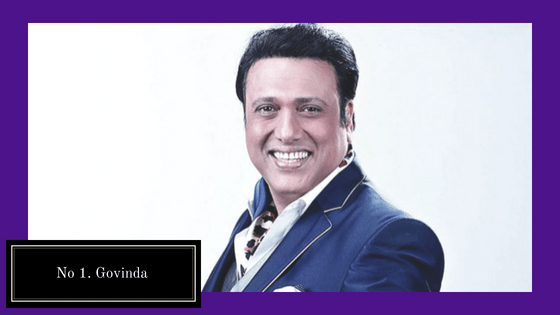 Read: Many of you may be aware of the 2008 incident in which Govinda slapped one of his fans on the sets of 'Money Hai, Toh Honey Hai'. Santosh Rai, the person who was slapped lodged a complaint in court in 2009 and the court gave a verdict in favor of Santosh Rai. Govinda had to pay a compensation of 5 lakh Rupees and apologize to his fan. This incident surely makes Govinda the most rude celebrities in real life.
---
2. Kareena Kapoor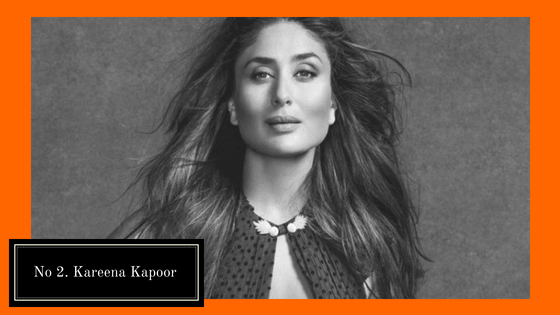 Read: Kareena is not new to controversy and rude comments. She passed some really nasty comments about another Bollywood actress such as Aishwarya Rai and Preity Zinta in the past. Recently she made a comment on Sonakshi Sinha, saying she is best suited as a housewife. She didn't just stop there but went on to insult Ameesha Patel as well, commenting about her zits and eye bags. Her most popular controversy was when she questioned Priyanka Chopra about her accent, which she indicated was fake.
---
3. Bobby Deol
Read: Bobby Deol who is not recently in news for good reasons after his career failed miserably, has his own share of controversies. In 2009 Bobby got drunk and was trying to enter a food joint which was already closed. Watchmen explained that the shop is closed and no food can be served. This angered drunken Bobby and he cursed the store and threw his shoes in the door of the shop. With this Bobby Deol earned his spot in the list of top 10 most rude celebrities.
---
4. Salman Khan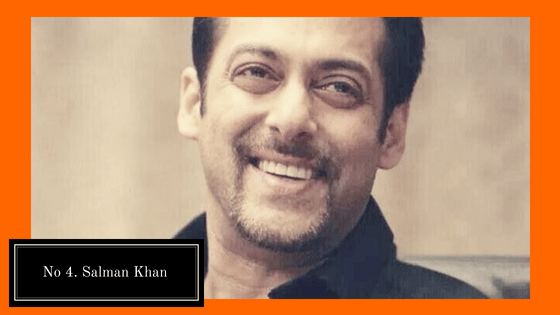 Read: Rudeness and Salman Khan are synonymous. In 2013 a group of young fans tried to take a selfie with Salman Khan while the later was in his car. This infuriated the angry actor and he rolled down his windows, snatched the fan's phone and threw it in the ground. When questioned about the incident, the fan replied that the cost of a Smartphone may be negligible to such big actors but had the phone been broken, it would have been a big loss for them. Salman surely lost a few fans after this incident and maybe respect too.
---
5. Anushka Sharma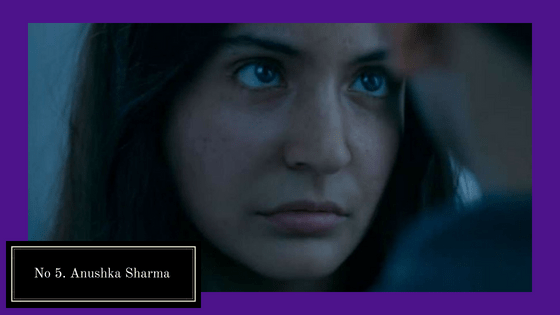 Read: Probably the most rude celebrities in real life, Anushka Sharma has been in news and for all wrong reasons. Once Anushka went shopping and selected party wear to gift to someone. Unfortunately for the staff, the dress wasn't available at the moment. The angry actress started calling the manager mean names and later this resulted in reducing the month's salary of the unlucky staff that had to deal with her. This year she again rudely scolded a person in public as he littered the streets. As good as this may sound, but she even made a video of it and posted it online without even blurring the victim's face thus publicly shaming the person in the video.
---
6. Katrina Kaif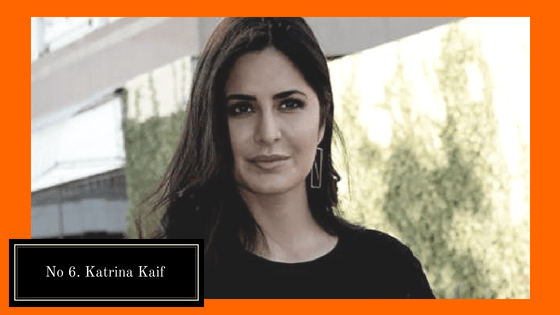 Read: Katrina is well known for her tantrums and that too for the stupidest of reasons. Once she yelled at a flight attended who happened to tap her shoulder to wake her from her sleep to fasten her seatbelt. The actress made sure the attendant apologized for this action. In another shocking incident, she turned down a mere 10-year-old kid who wanted her autograph with a cold look. Now that's really rude.
---
7. Sonam Kapoor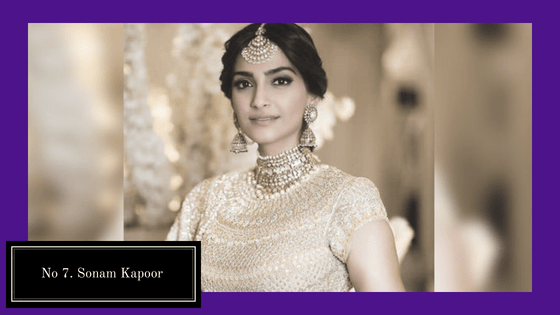 Read: The Kapoor family had a fair share of rude actors and actresses born in the family and Sonam Kapoor is no exception. She posted a mean tweet which eventually leads to controversy. She tweeted about Sobha De who happened to criticize her movie 'I hate Love stories'. She wrote "Guys please don't take Sobha De seriously. She's a fossil who is getting no action and going through menopause". Sonam has no respect for her seniors and she proved it with this statement.
---
8. Kushal Tandon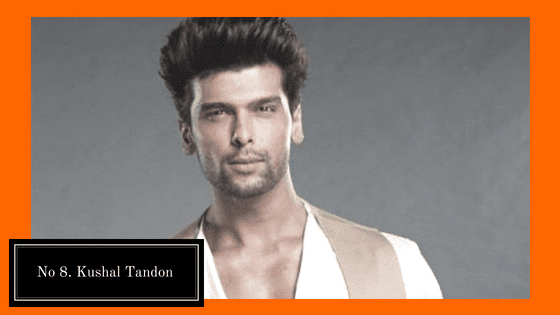 Read: Ameesha Patel didn't stand up during the national anthem in a theatre and Kushal Tandon happened to see it and unleashed his fury towards the actress I a tweet insulting and disrespecting her. Later Ameesha Patel took to Twitter and said she was having her monthly girls problem due to which she couldn't stand up and was furious on the small-time actor Kushal Tandon saying he invades a woman's privacy.
---
9. Twinkle Khanna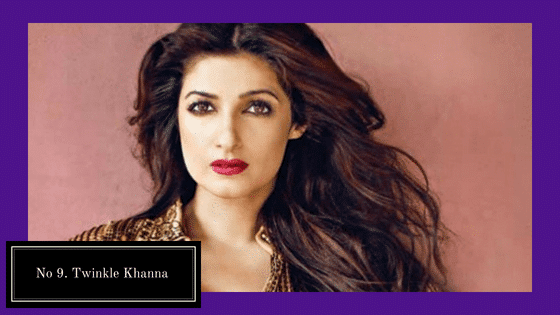 Read: Once when the actress turned writer went shopping with her 4-year-old son she found her son playing with a bubble maker. She went furiously to the shopkeeper and asked him if he had given the bubble maker to the kid in a very rude way, to which the frustrated shopkeeper replied that she may file a complaint against him to the manager if she wishes to. The story surely exaggerate.
---
10. Pooja Bedi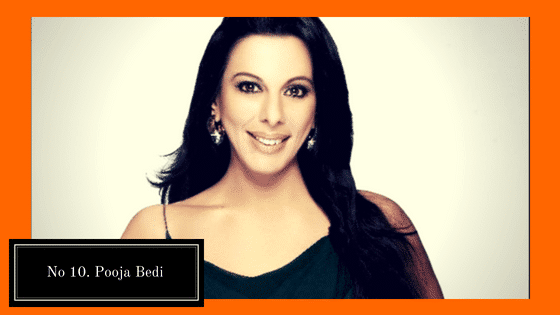 Read: Pooja Bedi's father married his 10-year-old girlfriend in his 70th birthday but Pooja was missing from his wedding. She later tweeted "Each fairytale has a good enchantress or a wicked stepmother! Mine just arrived." She later removed the tweet and posted another one wishing her father a happy start of his new life. This surely is not a good way to welcome your stepmother, though she may have her own reasons.
---
So, this was the list of top 10 rudest Bollywood celebrities. What do you think about them? Did we miss someone? Let us know in the comments down below. Thank you for reading and have a nice day.
FAQ
Who is the most controversial celebrity in Bollywood?
Over the years, several celebrities have been involved in controversies.
Salman Khan, for example, has been involved in many scandals over the years, including hit-and-run incidents and domestic abuse charges. But so far, only a few are well-known for their problems.
Kangana Ranaut is outspoken and has been engaged in several controversies, including her public battle with actor Hrithik Roshan and her statements on the film industry.
Sanjay Dutt: Due to his involvement in the 1993 Bombay blasts, Sanjay Dutt was sentenced to prison and had a turbulent personal life, including drug addiction.
Karan Johar has come under fire for his statements on social media and has been accused of encouraging nepotism in the film industry.
Who is the most polite Bollywood actor?
Shah Rukh Khan, the King Khan of Bollywood, is renowned for his endearing and amiable demeanor. He has a reputation in the film industry for being nice and friendly with his fans and co-workers. He is regarded as one of Bollywood's most prominent and successful performers, and both in India and overseas, he has a large fan base.
Who are the most humble celebrities in Bollywood?
Akshay Kumar is known for his disciplined lifestyle and humble personality. Despite being one of the biggest stars in Bollywood, He often interacts with his fans and co-stars in a friendly and approachable manner. Apart from Akshay Kumar, many celebrities are known for their humility and down-to-earth nature like – Aamir Khan and Shahid Kapoor, etc.