The summer is getting hotter nowadays. The unpredictable temperature rise is changing people's minds daily. To avoid this summer's heat, everyone wants to purchase an AC.
Therefore, when people decided to buy an AC, they became a little puzzled about which AC brands would be suitable for daily use.
Our article aims to assist you in finding the top AC companies in India.
We believe many articles are available with the search keyword "Top 10 AC Brands in India." We'll keep it detailed to make it easier for you to understand.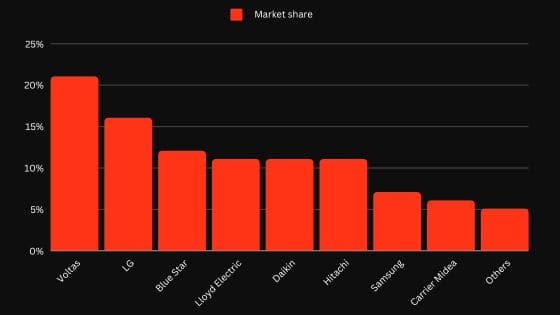 According to Statista, the market share of the main air conditioner providers in India in the financial year 2021 by the company
The above visual helps us understand the market share of AC brands.
Let's continue and see which brands made the top list.
So we'll present them to you in decreasing order.
List of India's Top 10 Best AC Brands
10. Carrier: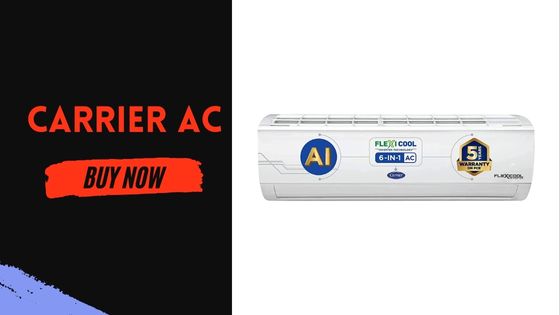 Carrier Global Corporation is a multinational corporation headquartered in the United States.
Carrier and Midea Group Co. Ltd. have formed a joint venture. It serves clients in more than 180 countries through its 51 factories and 39 research and design centers worldwide.
Carrier air conditioners are mainly good for industrial purposes.
9. Blue Star: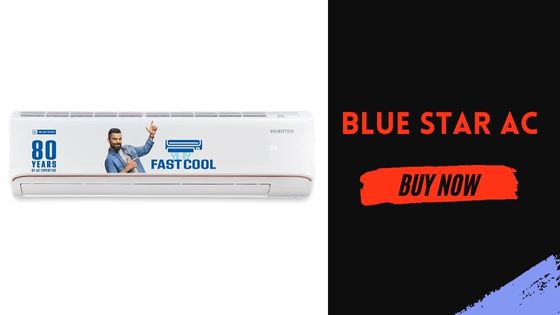 Having launched its business only a few years after India's independence, Blue Star is a well-known air conditioning brand in India. The leading provider of refrigeration and air conditioning is Blue Star.
Nearly 4000 outlets are located throughout the country's length and breadth, and Blue Star has 5 manufacturing facilities.
Blue Star will provide its clients with an all-inclusive solution. This has been the key selling point for Blue Star products.
8. Whirlpool: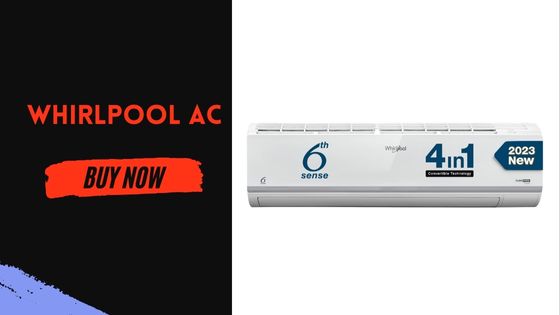 The Whirlpool Corporation primarily produces and markets household appliances on a worldwide basis.
Its present location is Benton Charter Township in the US state of Michigan.
It operates more than 70 industrial and technological research facilities globally.
7. Godrej: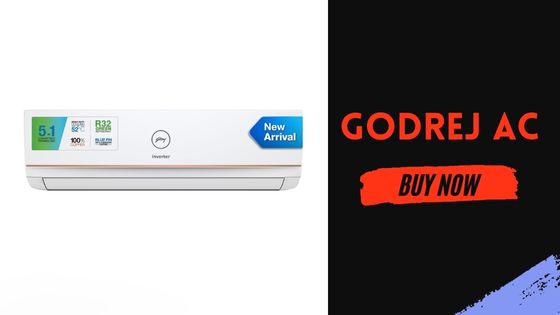 The first Indian company to manufacture refrigerators was Godrej, and since then, Godrej Appliances has diversified its product line to include washing machines, air conditioners, and other items.
6. Samsung: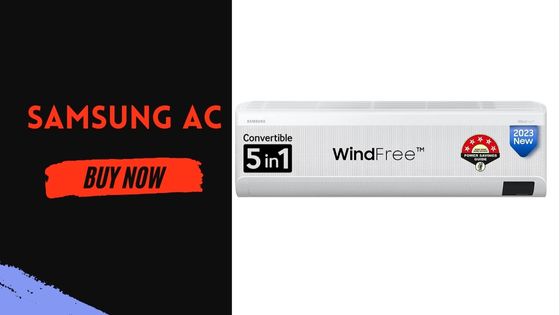 Samsung is one of India's most famous electronics companies. To improve the appeal of its AC, Samsung has made many innovative improvements. Wind-free technology is one of the best instances of this.
5. Lloyd: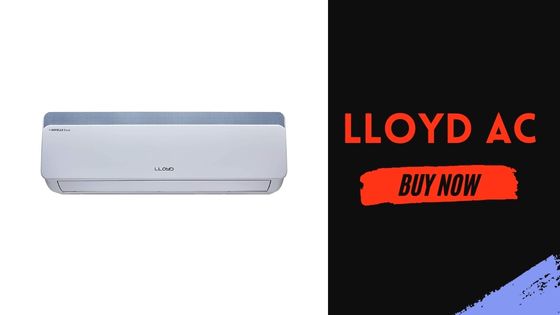 Havells is Lloyd's parent company. Its network has 39 branches across the country.
In the AC industry, Lloyd is considered a pioneer. The eco mode is one of the most energy-efficient air conditioner modes and features.
4. Voltas: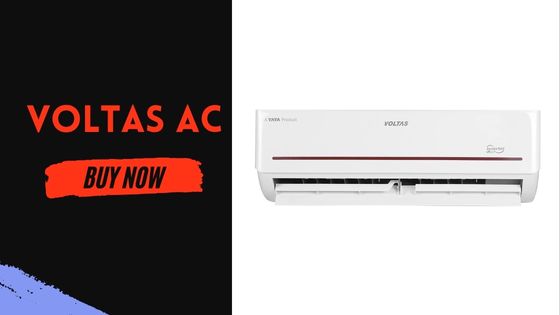 One of the first names in the air conditioning industry is Voltas. Voltas, one of the leading companies in engineering goods as well as a service provider for textile machinery, is part of the TATA Enterprise.
Voltas may be ideal if you prefer intense cooling with a strong airflow.
3. Panasonic:
One of the best air conditioners in India, it also has an inverter compressor that changes power according to the amount of heat produced. Panasonic is a recognized name in the Indian market, offering diverse, high-quality products.
2. Daikin: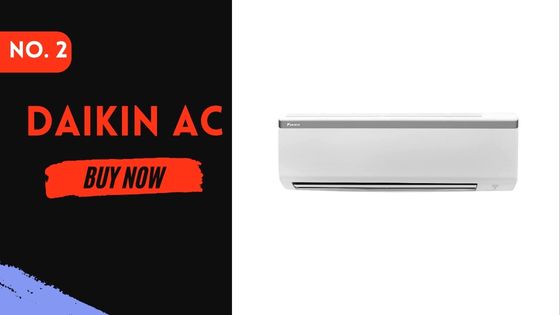 Most homeowners prioritize price, efficiency, and dependability. However, if you want a quiet and reliable system, Daikin may be a suitable option. Daikin manufactures one of the most peaceful and dependable air conditioning systems today.
1. LG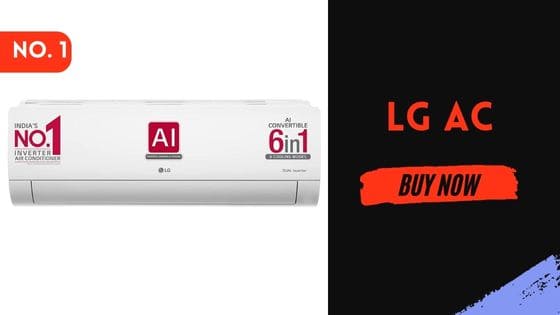 LG is a world-leading technology company that is bringing some of that technology to the HVAC market. LG is a fantastic brand to go with if you want reliable heating and cooling equipment for your house, especially if it is VRF or ductless technology.
Conclusion:
LG and Daikin are our top recommendations in this category, and you may browse our list of the best air conditioner brands and choose based on price range, capacity, energy efficiency, type, and other factors.