From the last few years, WhatsApp has remained one of the popular messaging apps globally. It supports different type of file formats like GIFs, images, emojis, music and more. The WhatsApp team knows how to stay top among all competitors and that is why they keep updating their apps continuously and every time they try to add a new feature in order to make their app more engaging for the users. With passing day, WhatsApp is becoming more enjoyable. WhatsApp was rolled out this feature last week now the user of Android and IOS can update their app and able to use it.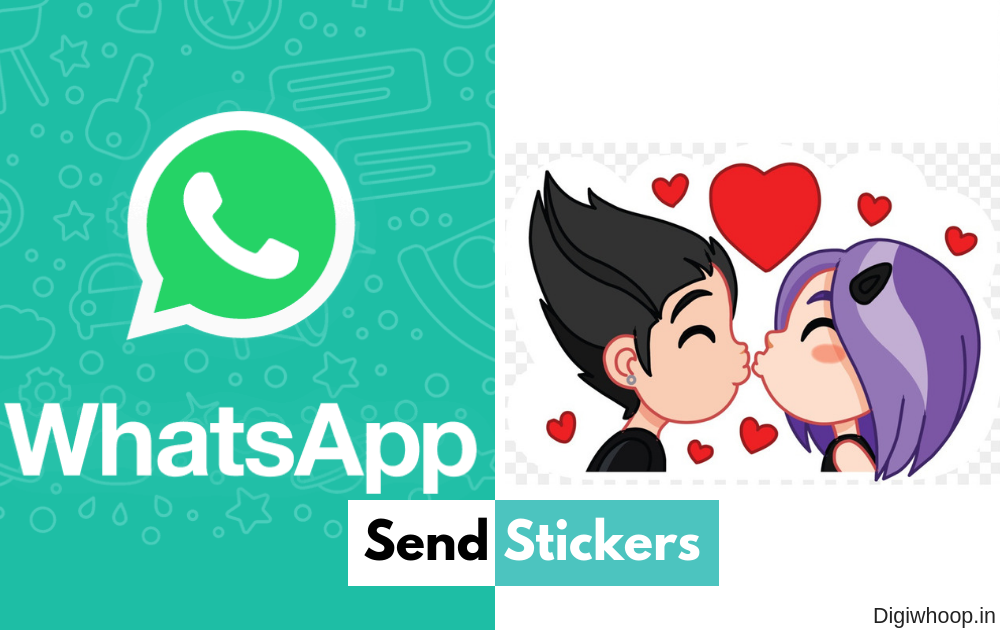 Here are the tips How to add it to your WhatsApp
First, Open your existing app go to – setting – help – app info.
check app version if it is below 2.18.329, then simply update the app from play store. Because new feature supports only above 2.18.329 version.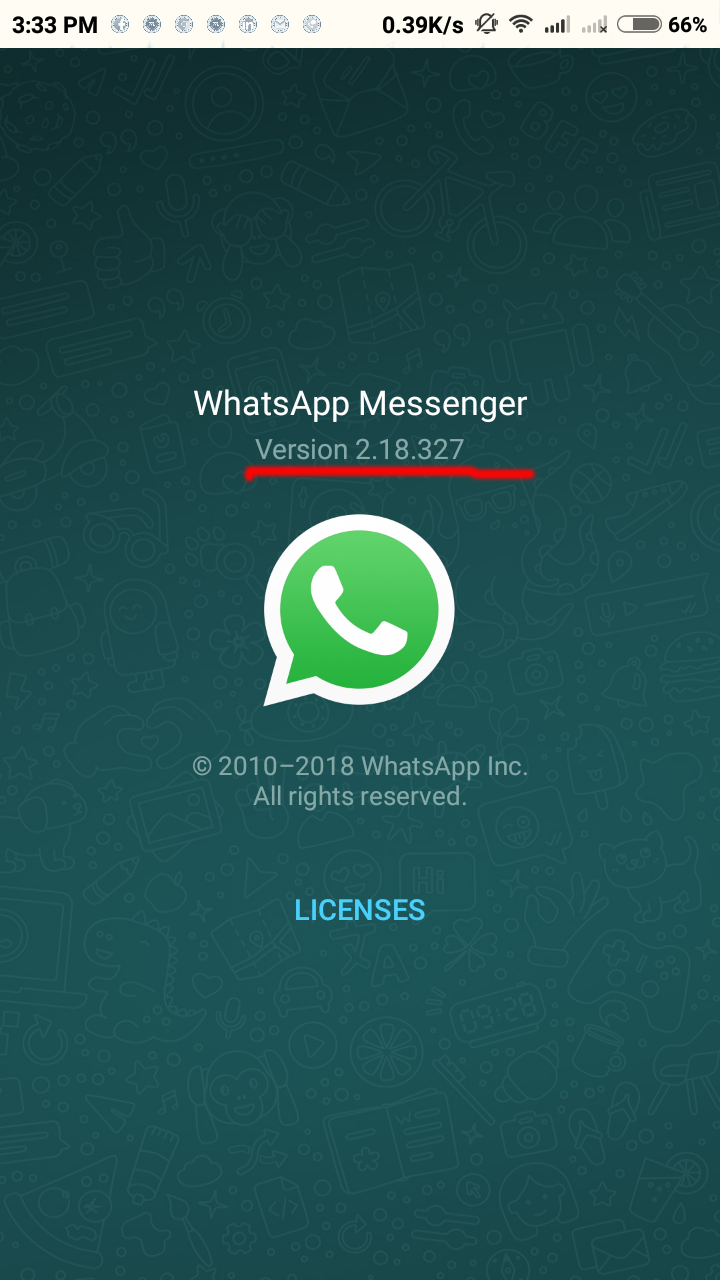 Second, go to the play store and update new WhatsApp version.
Third, go to the chat mode, click on emoji option from the left side
now follow the bottom line where there is an option of emoji & GIF and also can find the new sticker option available.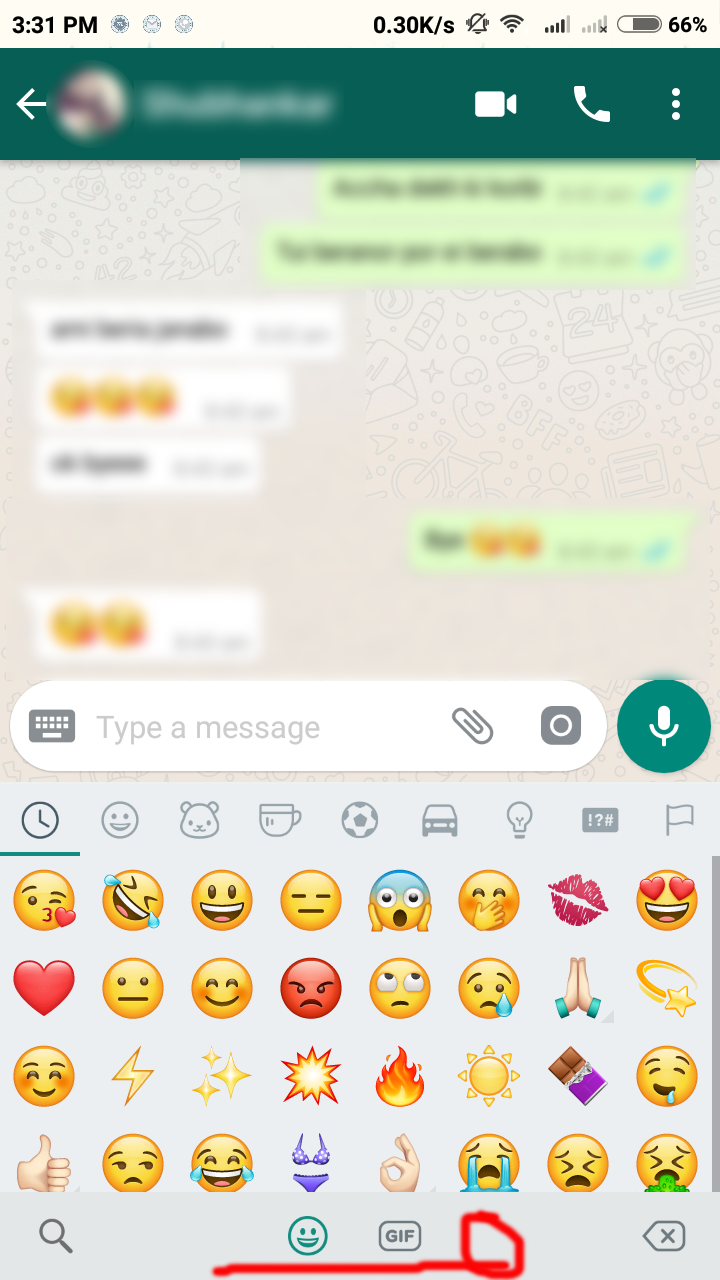 How to add Third Parties sticker
1. Open Google Play Store and search by "sticker for WhatsApp" install the feature.
2. Want to add? Then go to 'plus' symbol and save button.
3. After successfully added the stickers to WhatsApp. Open the app then go to sticker option and choose which one wants to send.
What if the WhatsApp stickers are not available?
Even after updating and re-installing your Whatsapp, you do not find the sticker on the bottom of your app, then you should choose below these two options
Either, wait for the next update
Or, reinstall WhatsApp again
Note: Before uninstalling the app must take all the backup on your google drive.