Hey! Is your watch smart enough?
What other things can it do other than just pointing out the time?
Can it help you receive calls? Can it monitor your health? Can it help you keep a tab of your social media platforms?
If not, then my friend, it's high time to get your old watch replaced with a smart one!
What is a smartwatch?
It is a mini computable device that you can wrap around your wrist just like any other normal watch. Smartwatches are the extended versions of your smartphone. They come pre-loaded with attractive features which are of great help for the user. Besides, wearing a smartwatch makes you look uber-cool. So, why not invest in a nice smartwatch?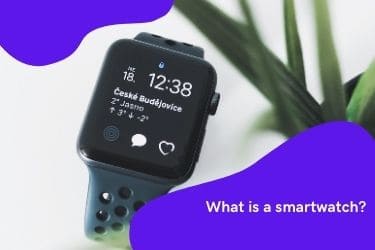 In case you are absolutely clueless about the advantages of having a smartwatch, here is what you need to know:
The advantages
Does a lot more than just telling the time: Watches are meant for telling the time and look fashionable. But smartwatches are way ahead of normal watches. Not just they tell the time and make you look stylish, but they serve multiple purposes. Right from Bluetooth connectivity to fitness tracking and receiving calls – a smartwatch can make your life easier and convenient.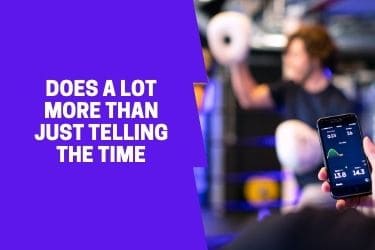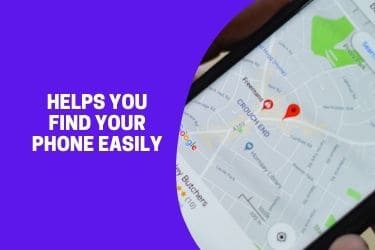 Helps you find your phone easily: If you are the sort of person who tends to keep his/her phone anywhere and then forget its whereabouts, then a smartwatch can be your ideal buddy. We all know that feeling when we cannot find out our smartphone and our heartbeats escalate to the point of infinity. Worry no more if you have a smartphone on your wrist. Simply connect it to your smartphone and ring your phone through it. You will soon discover your phone under the bedroom pillows or at the kitchen counter.
Your very own travel buddy: Some of the best smartwatches in India are capable of guiding you through your journeys. While driving, you need not keep your eyes glued to your smartphone screen. Rather, your smartwatch will guide you by vibrating, telling you directions, and helping you to turn right or left.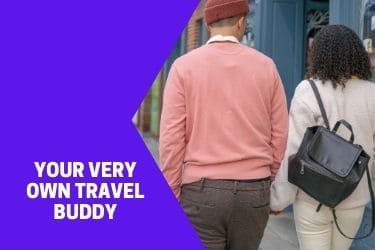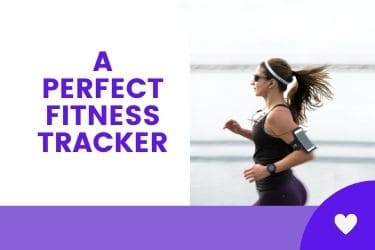 A perfect fitness tracker: Top smartwatch in India come equipped with a fitness tracker. So in case you are a fitness enthusiast and have certain plans to reduce weight or pump up those muscles, the smartwatch can be your best friend. Your smartwatch can count your steps, measure the calories, take note of how much distance you have covered, keep a check on your pulse rate, heartbeat, and amount of sleep.
Keeps a check on your social media notifications: You can check all the notifications from Facebook, WhatsApp, SnapChat, Twitter, etc., on your smartwatch. So, you will never fall prey to "FOMO" and keep updated about all the latest happenings on social media even when you are away at work, college, or gym – thanks to your smartwatch!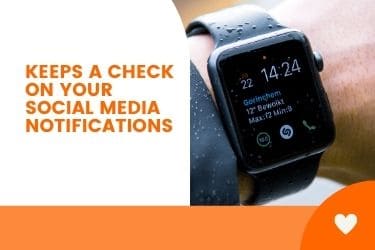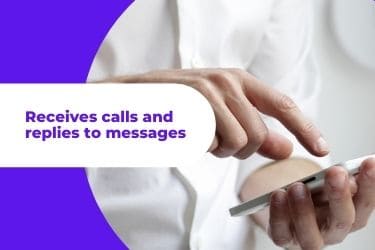 Receives calls and replies to messages: Simply wear your favorite smartwatch, and you no longer need to take out your smartphone to reply to an urgent message or attend a call. While on the go, you can conveniently reply to messages and receive calls.
Robust battery power: The best smart watches in India come equipped with robust batteries and thus offer very high battery backup. So basically, smartwatches keep you connected longer with the rest of the world as compared to your smartphone.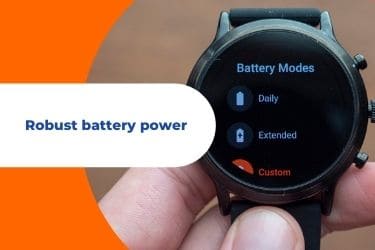 Top brands of smartwatches you can invest in
There are multiple brands that sell the top smartwatches in India. It can get quite confusing as to which smartwatch to purchase. These handy yet smart devices can perform oodles of functions. They make your life easier and help you stay connected on the go. Much easier to carry as compared to your smartphones, these smartwatches are one of the greatest innovations of mankind. Now that you know about smartwatches in detail, you must be planning to get one for yourself. Here's the list we have curated for you so that you can choose a smartwatch easily as per your requirement, budget, and taste.
Top 10 Best Smartwatch in India
Apple Watch Series 6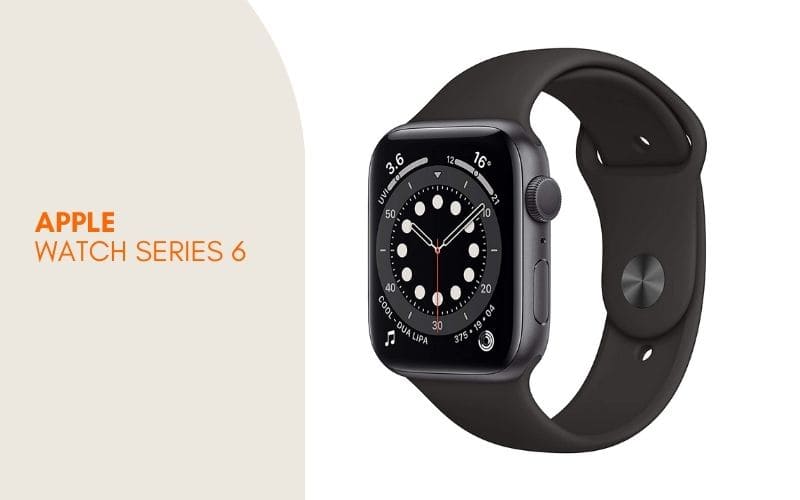 ₹ 43,900 /-
Fossil Sport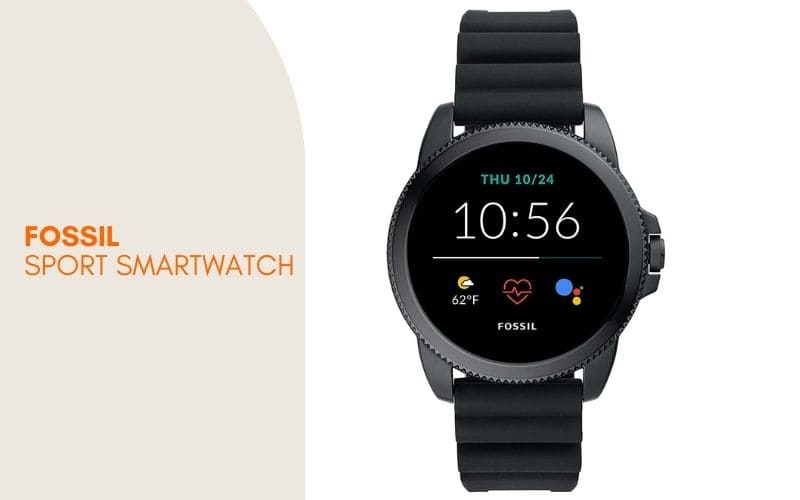 ₹ 18,495 /-
MI watch revolve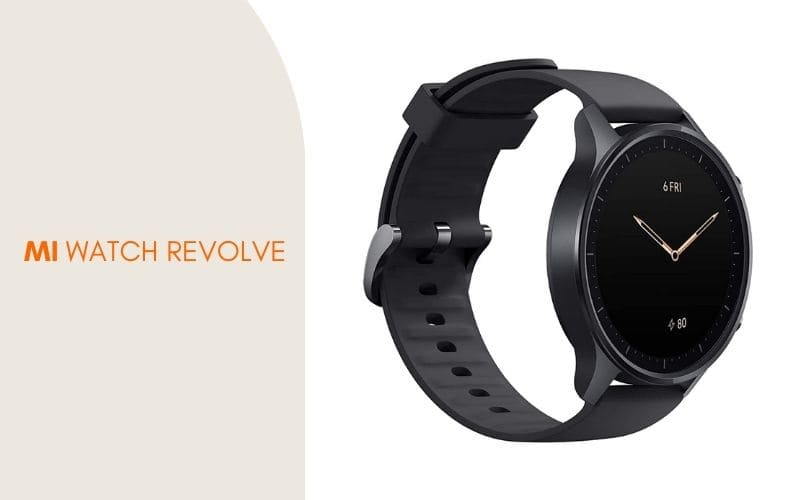 ₹ 9,999 /-
Huawei Watch GT2 Pro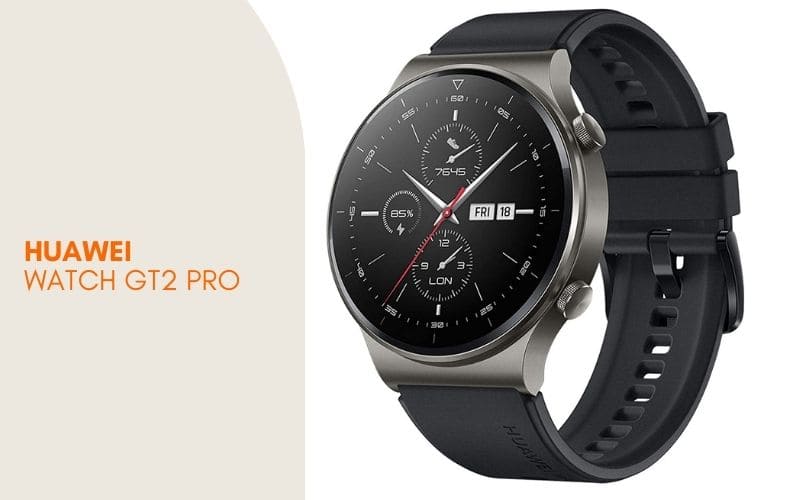 ₹ 27,730 /-
Oppo Watch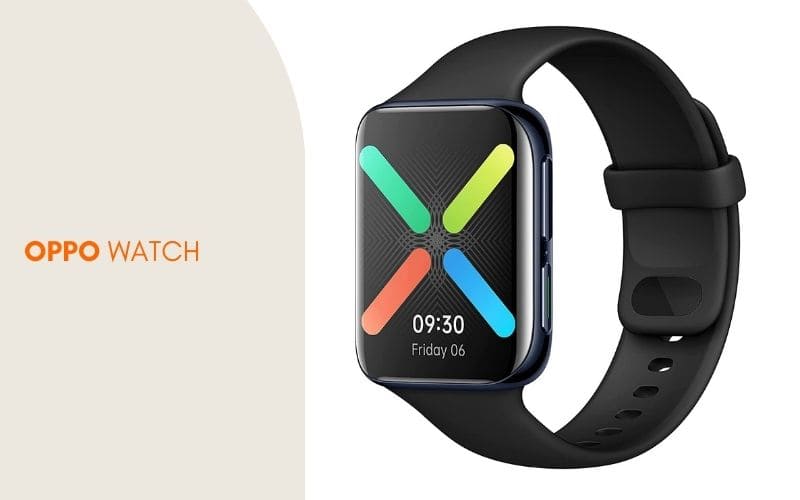 ₹ 17,990 /-
Apple Watch SE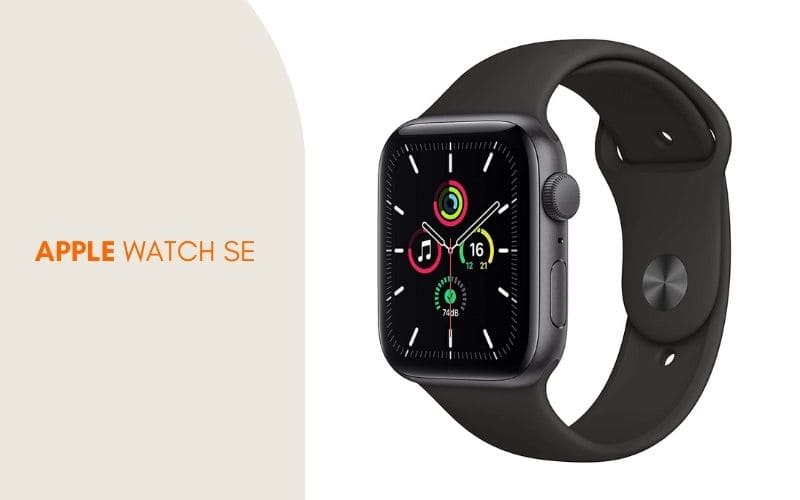 ₹ 32,900 /-
Huawei Watch GT2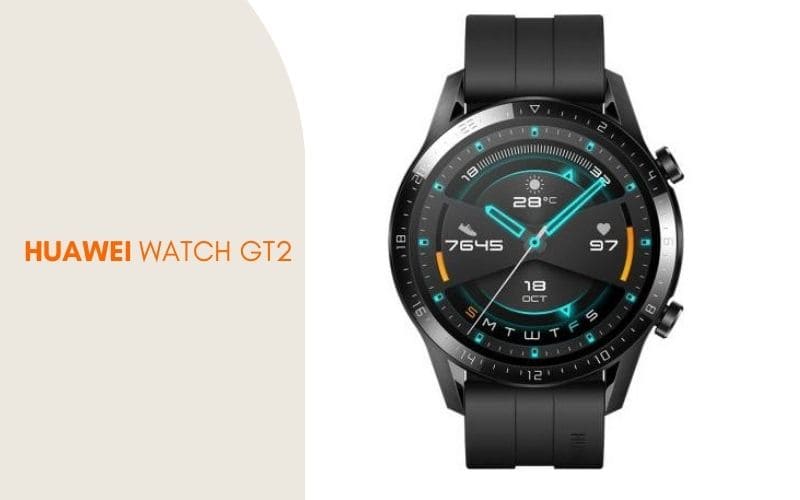 ₹ 14,990 /-
Fossil Gen 5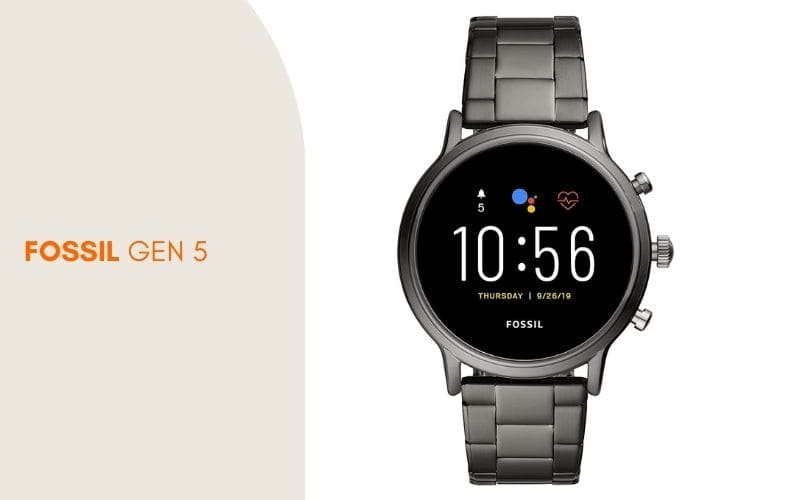 ₹ 22,995 /-
Mobvoi Ticwatch Pro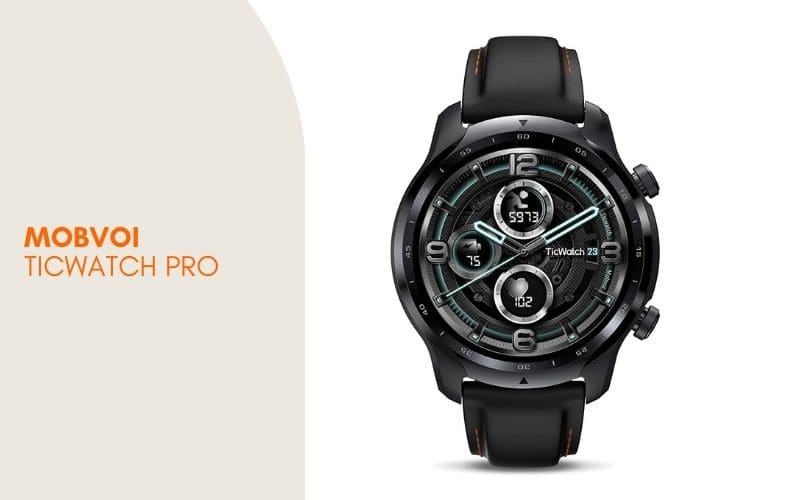 ₹ 27,997 /-
Apple Watch Series 4 Cellular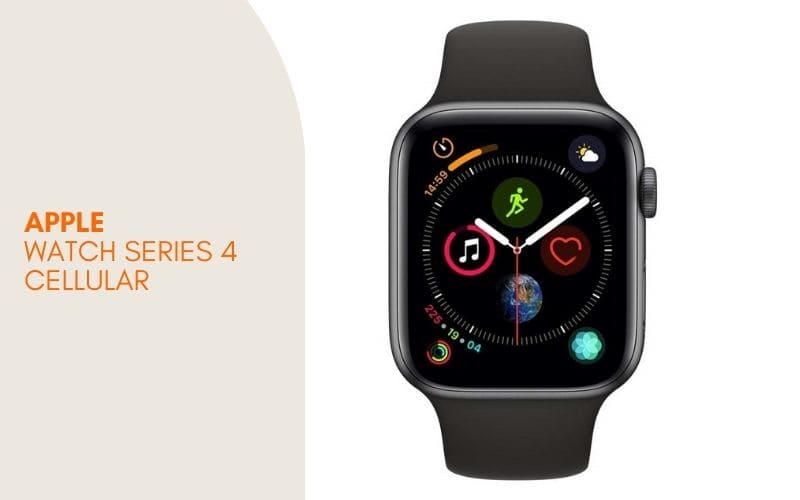 ₹ 52,900 /-
---
Buying guide
Now that you are convinced about the plus points of having a smartwatch, let us help you to get yourself one of the best smartwatch in India:
Types of smartwatches
A smartwatch can be divided broadly into two categories. Firstly, there are general-purpose smartwatches, for instance, Wear OS and Watch 0S devices. Such smartwatches are completely reliant on your smartphone and act as the extension of your smartphone only.
Secondly, there are smartwatches that serve specific purposes, for example, hiking or diving smartwatches.
Things you should consider while buying a smartwatch
Features:
If you have any specific feature requirement, check if the smartwatch has it or not. For instance, if you are investing in a smartwatch for fitness purposes, make sure your watch has the right sensors, like a compass, a barometer, an accelerometer, and so on.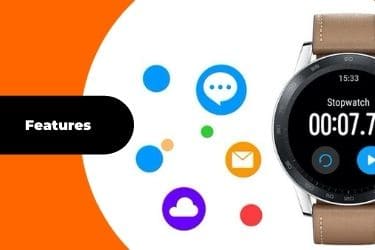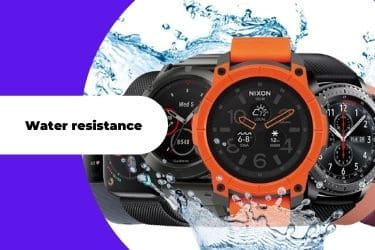 Water resistance:
The best smartwatches in India are water-resistant. Some of the best smartwatches are even capable of tracking swimming as a form of exercise.
Charging:
Some smartwatches come to use charging docks while others use wireless charging. Pick the one that serves your purpose and suits your need.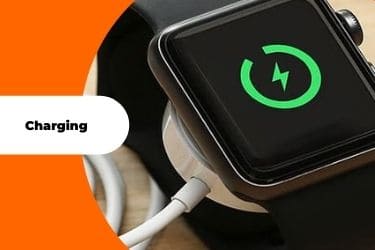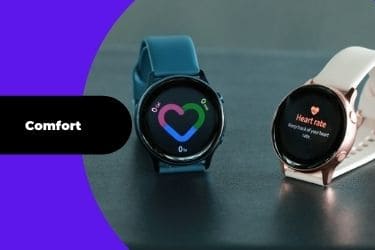 Comfort:
Now, this is exceedingly important. Do not buy a smartwatch just for the sake of fashion. You will be wearing the device all day long, and it should be comfortable. Choose one who feels light and looks slim on your wrist.
Battery life:
Opt for a smartwatch that goes at least one day after getting it fully charged. Some high spec smartwatches will perform better and go as high as 5 to 10 days in a single charge.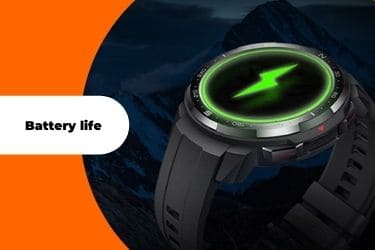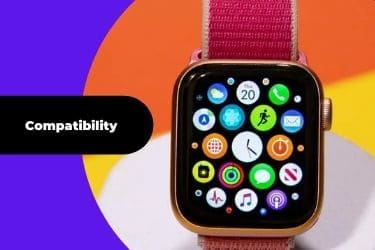 Compatibility:
Make sure that the smartwatch you are investing in is compatible with whichever device you wish it to connect with.
Adhere to this guide, and you will for sure make a well-informed and "smart" decision while buying your first ever smartwatch.