Who doesn't like to play games? Be it old or young, every individual loves playing games. Evolution of gaming has been very rapid, from pc games to mobile games. Mobile gaming in the present time gained a lot of popularity because of the improvement of the operating system in our smartphones. There are literally thousands of games both in android and ios, but some specific games just become the highlight of the current year. Talking about current year, it's 2018 and many cool games are already launched and highly popular. Here is a list of top 10 best mobile games of 2018.
1. Player unknowns battleground (PUBG)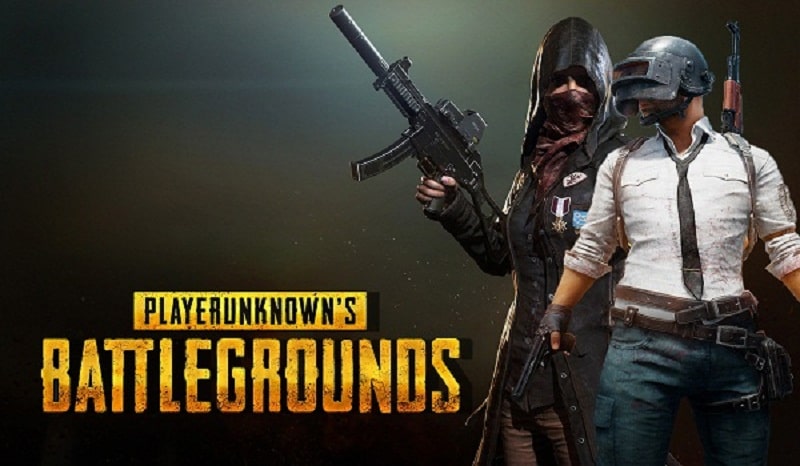 Best mobile game of 2018, PUBG is basically an FPS survival game where 100 players are dropped from an air carrier and the player must choose a suitable place to land on an island. The player can collect guns and other gears by searching the abandon houses. They can ride cars and kill any of the 100 players whoever comes in your way before the latter kills you. The last one to stay alive wins the game with a special message, "winner chicken dinner". This game is available in both android and ios platform.
---
2. Stranger Things: The game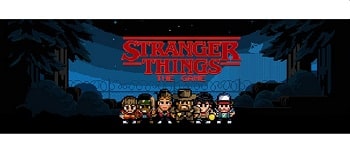 The popular Netflix original series, stranger things are now on your smartphone. It is an action-adventure game filled with lots of exciting levels and made in a retro style which makes the game even more pleasing. Players can switch between characters and lots of other cool stuff. The controls are optimized for mobile gaming. It is one of the top mobile games in 2018.
---
3. Arena of Valor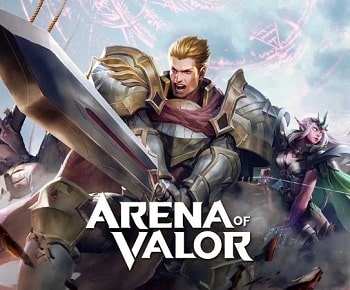 With MOBA pc games like DOTA gaining immense popularity for a long time, the mobile gaming world is also seeing some excellent MOBA games. One of the best MOBA games of 2018 is the arena of valor. Here you can choose from a variety of characters. This is a 5vs5 battle where there are two teams one red team other is a blue team and the teammates must protect their own turrets while destroying enemy turrets. The team which demolishes the base turret of the enemy first wins the game. It is one of the best mobile games of 2018.
---
4. Shadowgun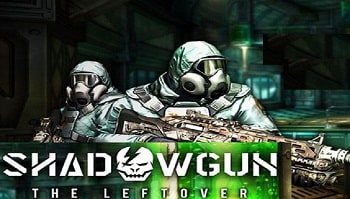 Shadowgun is an FPS game. It is an online FPS game with virtual touch screen controls to play with your character. The game is developed by Madfingers game and is available on android ios and blackberry operating system. This game is among the top 10 android games in 2018.
---
5. Riptide GP series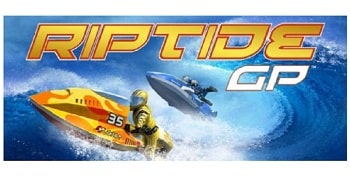 Riptide GP series is an action-filled the racing game. With fast jet skies and a variety of different player skins to choose from. Win the race be the leader of the scoreboard. It even has the multiplayer option and can be played with other players from all over the world.
---
6. Minecraft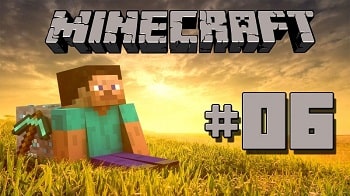 Minecraft has been a popular game for a long time now. It was originally made for pc and now with development in technology, it is now available for mobile gamers as well. The player is basically in a world and they should mine for stuff, build different kinds of stuff and you also get to beat the bad guys in that world. In survival mode, the players are required to mine for resources to survive.
---
7. Destiny warfare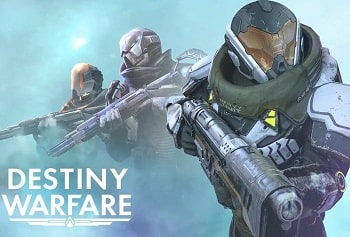 From the name, it is very obvious that the game is inspired by the popular destiny franchise, but it actually isn't developed by the Destiny franchise. It is a PvP shooter game with easy controls and a special jetpack. Definitely, a must try.
---
8. Fishingstrike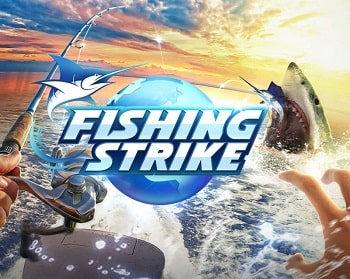 As the name suggests it is a fishing game with various locations and decent graphics. Fishingstike also supports VR mode for a more immersive gaming experience.
---
9. JYDGE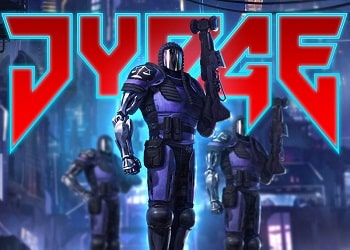 After a successful run of in-stream games the isometric style shooter game is finally on mobile. Players play as JYDGE to stop crime and kill the evil. With good graphics and quick to learn controls, this game is going to gain more popularity. One of the best games of 2018
---
10. The room: old sins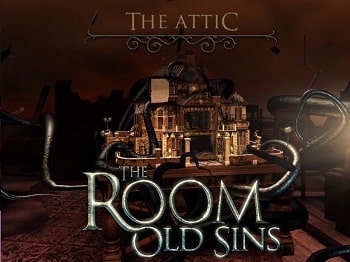 One of the best puzzle game of 2018 the room: old sins comes with amazing graphics and very interesting puzzles. Very simple to play and can save progress in the cloud and also has Google play achievements. Overall it's a decent game.
Let us know about your game-winning experiences and scores. Happy gaming.