If you think that only women can dye their hair, it's high time you debunk the myth. There has been a recent increase in the number of men visiting salons for hair color. Though a majority of them think about coloring their hair only when they start noticing numerous grey strands, some color their hair just to create a style statement. Some women find men with their hair dyed very attractive. Though it is not tough to visit a renowned hair salon offering the service, what's more challenging is to choose a hair colour which matches your personality.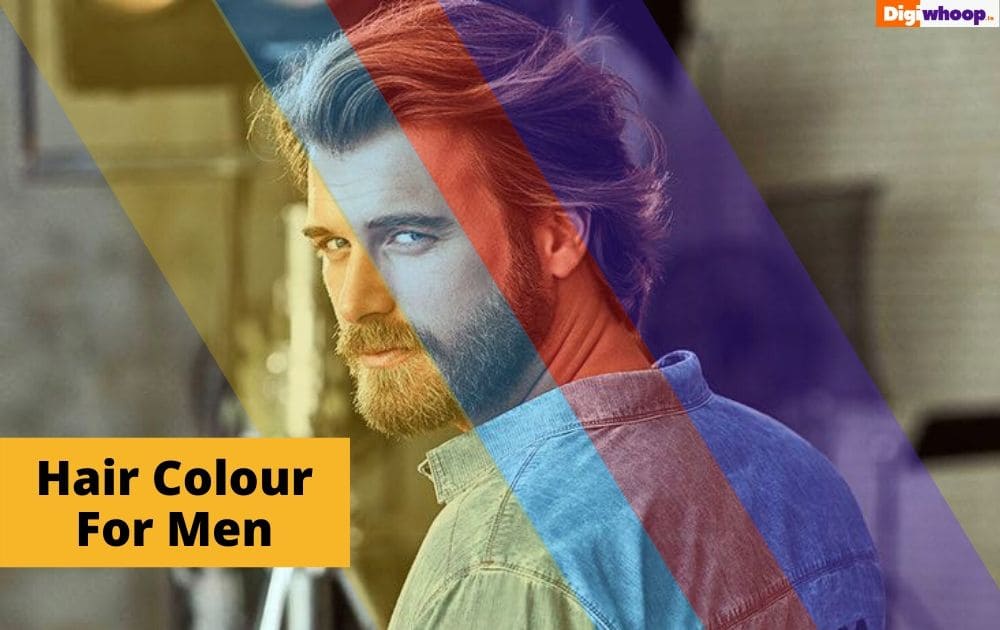 The Latest Hair Colors For Men
This hair color offers the perfect blend of yellow and olive undertones. It looks really nice on men with a warm skin tone. Whether you have curly or straight hair, feel free to choose copper brown hair color if you feel that it matches the tone of your skin.
2. Root Blonde
If you have curly hair and want to choose a stunning hair colour, dye the hair tips with the blonde shade. The black roots will pop out and give your hair a burst of blonde colour. No wonder, root blonde has become quite popular nowadays.
3. White Lightning
If you think that white strands of hair will make you look old, try white lightning and become a head-turner. Whether you have neutral, thick or medium hair, you can use this hair color to hide your grey hair.
4. Dark Neutral Blonde
One of the primary benefits of choosing this hair color is that they look good on men with a cool complexion, dark brown eyes, lighter skin color and on men with short hair on the side of their head and long hair on the top.
5. Dark Warm Brown
Apply dark warm brown hair dye on the tips of your hair and you can create a great style movement. If you have yellow, olive or tan skin complexion, a touch of caramel will enhance the appeal of your dark warm brown hair.
6. Red
It is one of the most common hair colors for men all over the world. Feel free to choose red hair dye if you have a medium or fair complexion. You can easily make the color stand out if you have thick hair texture.
7. Golden Blonde
If you have light eyes and fair or medium complexion, the golden blonde hair color is the perfect choice for you. The shade even suits men with wavy or thick hair. Just make sure you choose a reputed salon to dye your hair.
8. Medium Grey
The medium grey hair color looks really nice on men with short hair. There are even a few men who first choose a trendy cut for their hair before dying it with the medium grey shade. It looks nice on men with cool, neutral or medium skin complexion.
9. Green
If you think that the green hair dye is too bold, it's time you debunk the myth and go green. The shade looks really nice on men with long hair. Men with dark or medium complexion can choose the light green shade.
10. Rainbow Color
If you feel that all the hair colors stated above are equally beautiful, combine all and create the modern rainbow-colored hair. Even if you can't showcase all the seven colors, let 3-4 prominent colors occupy a few sections of your hair.
Since there are so many hair color options to choose from, it's time you visit a reputed hair saloon and add a little glamour to your life.