No Indian wardrobe will ever be complete for a girl until and unless she has at least a dozen of vibrant and colourful kurtis. Kurtis are indeed great ethnic wear which is easy to carry, highly comfortable and look stylish as well. College students, office-goers, housewives – women of every age group prefer to wear elegant and beautiful kurtis. That's why, whenever you are out shopping, you will notice that there is a plethora of brands offering charming kurtis in various designs and colours.
Top Kurti Brands in India
Are you confused as to which brands to settle down for this summer? We have done the hard work for you and curated a list of the best kurti brands in India. Now all you need to do is to sit back, sip your favourite coffee and scroll down this list to know about the top kurti brands in India.
1. Janasya: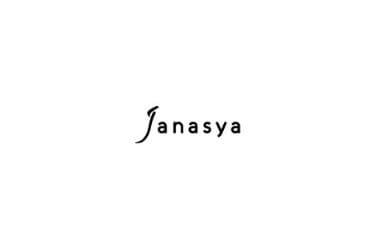 Janasya: Just like the brand name, the kurtis also evoke emotions like beauty, grace and elegance. Janasya, a Gujarat-based brand, has to top the list because of its humongous collection of pretty, elegant and ethnic kurtis collection. The funky prints, quirky designs and cost-effective price range makes it a popular choice among women.
2. Biba: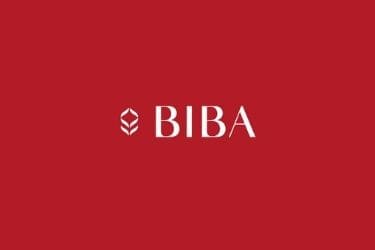 There are multiple reasons because of which the brand is placed in second place in this list. Hardly there would be any girl who does not own at least one Biba kurti in her wardrobe. Biba kurtis are available in a wide variety of style, designs, patterns and colours. One of the best ethnic wear brands, Biba kurtis, are your go-to option whether you need casual kurtis or heavily embellished partywear ones.
They have their unique styles such as toga kurtas, cape kurtas, saree kurtas etc.
3. W for Woman: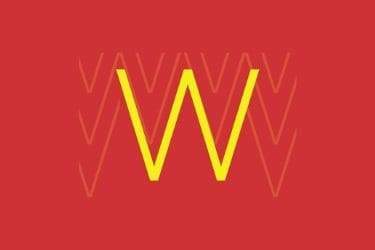 If you are looking for branded kurtis that stand out among the crowd, then without any doubt, go for W for Woman. It is a renowned kurti brand known for its quirky prints, patterns and unique designs. The kurtis give an authentic desi vibe. At the same time, you look exceptionally stylish in these kurtis.
W for Woman is the perfect blend of modern style and traditional designs. Keep an eye on their sales as they offer high-end kurtis at giveaway rates on those days.
The starting range of W for Woman is quite affordable. These are suitable for both.
4. Aurelia: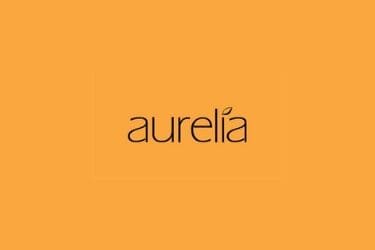 One of the best kurti brands in India, Aurelia is a hot pick for all the ladies out there. The best part about this brand is its diverse range of collection. Aurelia is the one-stop-shop for all your kurti needs. Ranging from solid collar kurtis, woollen kurtis to Anarkali, they have something for everyone. Whether you are looking for a casual kurti for going to college or want a funky embroidered one for a party, the online brand has so many options for you.
5. Jaipur Kurti: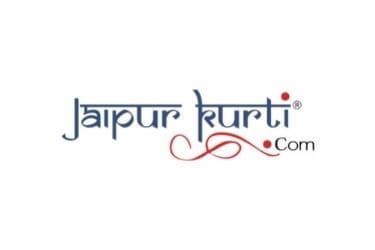 A Rajasthan-based kurti brand that is budget-friendly as well, is surely a steal! If you are looking for some simple yet stylish, casual wear kurtis and kurtas for a day out, college or office, then you should definitely opt for this brand.
6. Karigari by Unlimited: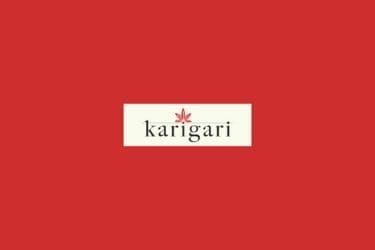 Karigari by Unlimited is an absolutely pocket-friendly online brand for casual as well as party wear kurtis. If you are a school or college-goer and are running tight on budget, then this brand is absolutely perfect for you. They have both traditional as well as modern designs for kurtis, and you can get a lot of options in terms of colour, embroidery and style as well. Go for the one that matches up to your persona, styling sense and body type.
7. Vaamsi: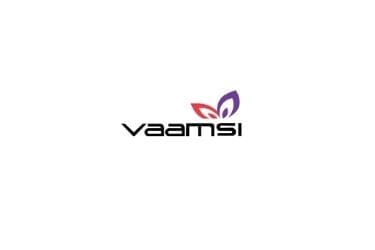 This is again quite a popular kurti brand name among the shoppers. The kurtis they offer is quite a sort of low-maintenance type. Just machine-washing them is enough. You need not press them for regular usage. You need not invest much time in washing or ironing them.
The brand has got numerous positive reviews in different shopping portals. Customers love the fact that the fitting of these kurtis seems to be exceptionally good. Also, Vaamsi is an affordable brand which you can easily purchase for regular usage. You can choose between cotton or synthetic polyester crepe material while shopping for your favourite kurtis.
8. Ada: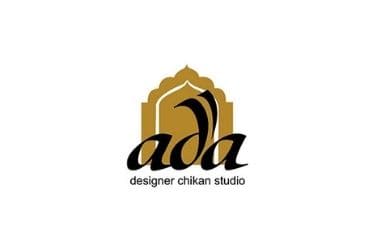 Ada is a pricey brand for kurtis, but the sheer variety which it offers to its customers compensates for the high expenses. The brand is famous for its chikankari designs. Ada is one of the best kurti brands in India, which offers chikankari kurtis at feasible rates. Get your hands on a few Ada kurtis and enhance your elegance with manifolds.
9. Myx: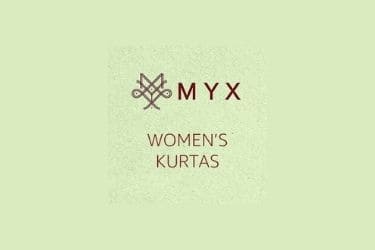 If you are a regular online shopper, then you must be knowing that Myx is an Amazon-owned brand for kurtis. It is quite popular among girls because of its colour choices and funky patterns. Also, you cannot ignore the fact that this brand is absolutely affordable. Mostly rayon and cotton kurtis are offered by this brand, which is a good thing as these two fabrics are quite durable.
10. ALC Creation:
An Indian brand that focuses majorly on ladies kurtis, ALC Creation has so much to offer to its customers. You should definitely check out their party wear collections. Not every brand can bring to you stunning partywear kurtis at a reasonable price range. ALC Creation is also popular for its casual kurti wear collections. You will definitely be spoilt for choice once you decide to explore this brand for your kurti shopping.
11. Tissu:
A clothing brand with over 13 years of experience, Tissu offers a wide range of kurtis that you can style on casual occasions. Whether you are meeting your bestie after a long time, or going for a brunch date with your in-laws, or attending a seminar, Tissu kurtis are definitely one of the best options for you. the fabric, prints and design are of top-notch quality. Comfort and elegance are the two things to pop up in your head as soon as you adorn a Tissu kurti.
Hope this elaborate list of best kurti brands alleviates your confusion. So, switch on your laptop, browse through your favourite kurti brands and get yourself as many kurtis as you want.
Follow my blog with Bloglovin